"Scouting For Food" drive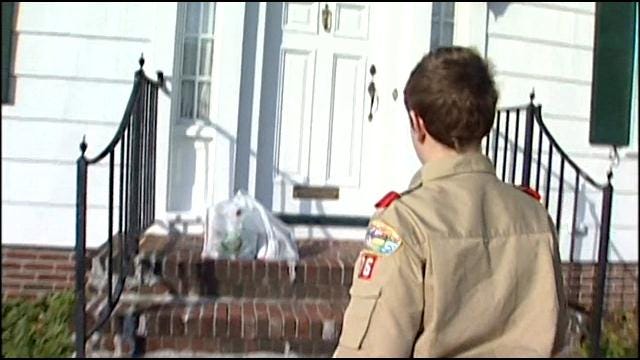 By News Staff
Thousands will be out across the region tomorrow helping to feed the hungry: It's the annual "Scouting For Food" drive sponsored by the Boy Scouts of America.
Scouts will be going door-to-door in Rhode Island and Massachusetts on Saturday hanging plastic collection bags on doors.
People are then asked to put non-perishable foods in the bags and leave them out for collection on Saturday, November 1st.
Last year "Scouting For Food" collected over 230,000 pounds of food for the Rhode Island Community Food Bank.
© WLNE-TV 2014