Seal to be released into the wild in Rhode Island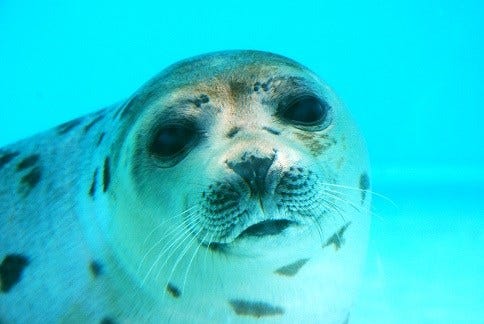 by News Staff
The Associated Press
A seal is scheduled to be released into the wild in Rhode Island after being nursed back to health at the Mystic Aquarium in Connecticut.
The aquarium said Wednesday that it will bring a male harp seal named Puck to Blue Shutters Beach in Charlestown on Thursday, where he will be returned to the ocean.
Puck, who is between the ages of one and two, was found stranded on March 5 in Little Compton.
He was brought to the aquarium's Seal Rescue Clinic and underwent surgery to remove rocks in his stomach.
The aquarium said that while it plans to release Puck on Thursday, the date could change due to his medical condition, the weather, or other factors.