Search continues for man wanted in 1981 murder case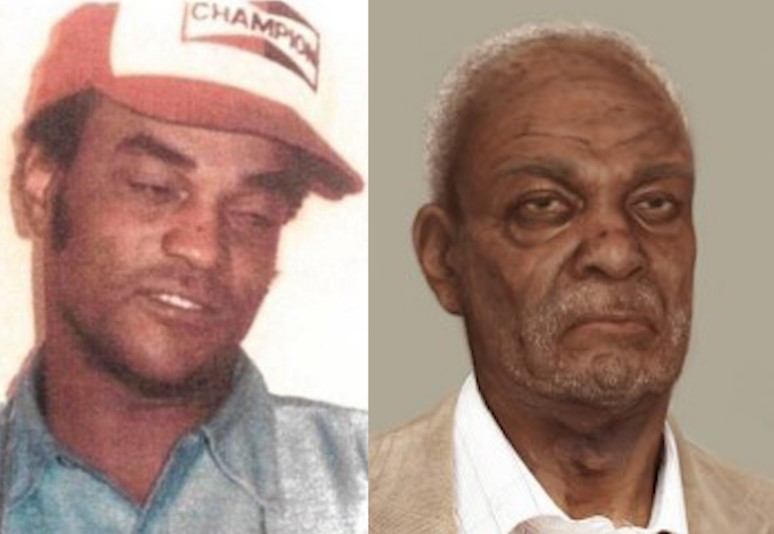 NORTON, Mass. (WLNE) — The Boston Federal Bureau of Investigations continues its search for a man wanted in connection to a 1981 murder.
Andrew Peter Dabbs, also known as Peter Dabbs, is accused of killing his 21-year-old girlfriend, Robin Shea, on Oct. 10, 1981.
Dabbs allegedly shot Shea in the chest as they were driving along Route 123 and pushed her out of the car, according to detectives.
Shea's body was later found on the side of the road in Norton, Massachusetts.
Dabbs was indicted for murder in November 1981, and a state warrant was issued for his arrest.
Nearly a year later, another arrest warrant was issued for unlawful flight to avoid prosecution.
While it's unknown if he's still alive, Dabbs would be 79 years old now. The FBI said at the time of the murder, he worked as an auto mechanic.
"Dabbs was known to use drugs and may have possessed weapons in the past," the agency added.
Dabbs last known address is in Derry, New Hampshire, but he also has ties to Colorado, Florida, Indiana, Massachusetts, New York, and Pennsylvania, according to the FBI.
The agency is offering a $20,000 reward for anyone with information on Dabbs' whereabouts.
Anyone with information can call 1-800-225-5324.