Search continues for missing Coventry man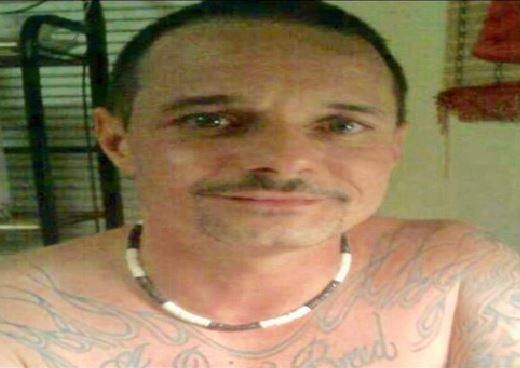 By Alana Cerrone
acerrone@abc6.com
@Alana_Cerrone
Amanda Benevides says she and her family are at a loss for words when it comes to her uncle's disappearance
John Benevides disappeared from his Edward St home on Friday, June 16. His girlfriend left for work earlier that morning, and he went out for his usual walk shortly after – with no phone, keys, or money. He's been known to take the bus up to Providence.
He was seen at a local store, then the Family Dollar, and then near the Shell gas station. But that was the last sighting. As the search nears two weeks, the Benevides family has organized a group effort focusing on a circle near his home, the stores he was spotted at, and the Pawtuxet River.
That's why the family is asking for about 50 experienced rescuers and kayakers to set out Tuesday morning on an organized search. His family says he has medical issues and relies upon his girlfriend, so they're in a race against the clock.
Volunteers are asked to meet at the Family Dollar on Washington Street at 7:00 Tuesday morning. More details can be found on the search Facebook page, "SEARCH FOR JOHN BENEVIDES".
Residents are also asked to thoroughly check their backyards, including sheds, for any sign of him.
© WLNE-TV 2017