Search continues for missing swimmer at Westerly beach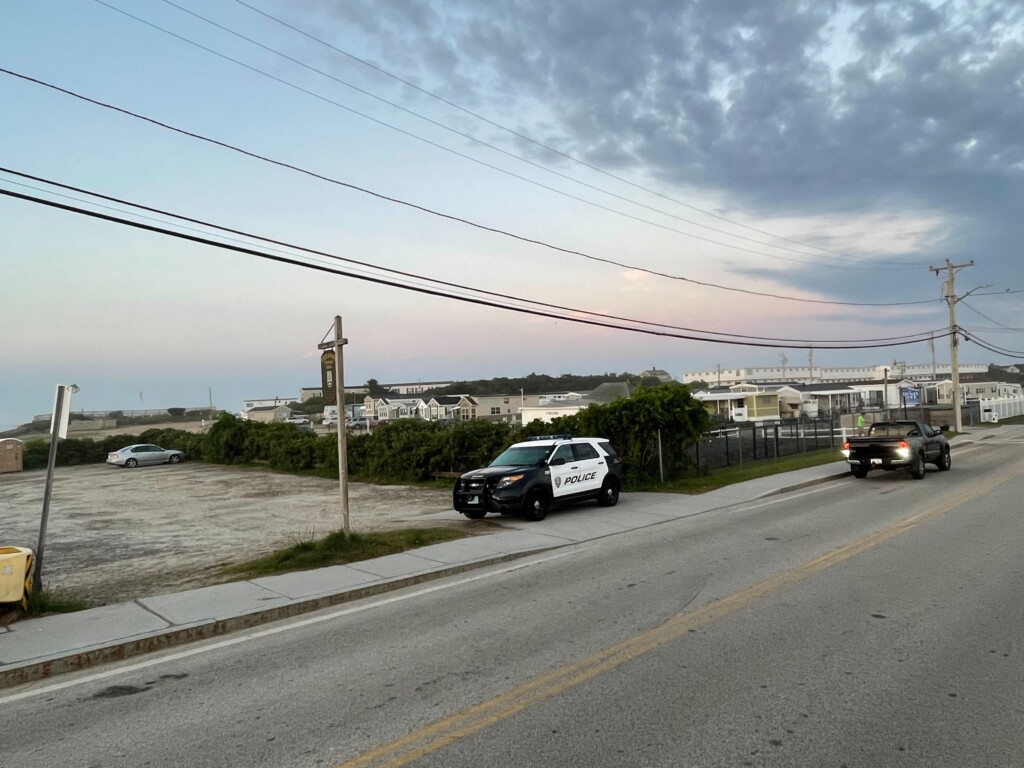 WESTERLY, R.I. (WLNE) — A search for a 15-year-old boy who went missing in the water at a Westerly beach continued Friday morning.
Chief Paul Gingerella said they will conduct some searches at Dunes Park Beach, but it's now likely a recovery mission.
"We all have that drive, we want to find the person, we want to find the person alive, but unfortunately, it doesn't seem that way at this point," Gingerella told ABC 6 News on scene Thursday night.
First responders, including Westerly police and Misquamicut fire officials, were called to the beach for reports of a distressed swimmer shortly after 7 p.m.
Police said the teenager was swimming by the jetty with about a dozen family members. The family was swimming after-hours when there was no lifeguard on duty.
The incident happened one day after a man died after suffering a medical episode in the water at Buttonwoods Beach in Warwick.
Earlier this month, a woman drowned after disappearing under the water at Conimicut Point Beach in Warwick and a man drowned trying to save distressed kayakers at the Wenscott Reservoir in Lincoln.
Gingerella said the number of drownings in Rhode Island this summer has been alarming.
"A lot of it is rough surf, people not familiar with the water, people that have medical conditions," Gingerella said.
The Coast Guard continued the search for the teenager overnight.
Gingerella said the teenager is from the New London, Connecticut area.