Search warrants reveal mountain of evidence in Hernandez case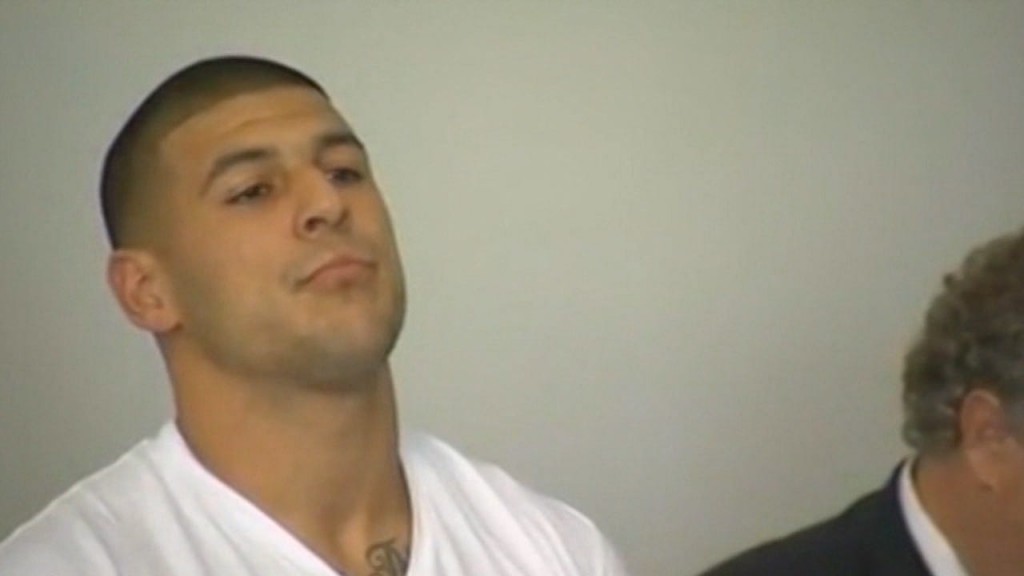 By Abbey Niezgoda
Hot off the presses, 156 pages, 8 search warrants in all, explain exactly why investigators were hot on the trail of Aaron Hernandez in the days after the murder of Odin Lloyd.
When police first showed up to the former tight end's North Attleboro mansion, he slammed the door on them, and when they mentioned Odin Lloyd, he said, "What's with all the questions?" Police say his argumentative behavior came long before they ever told him they were there to investigate a murder.
Hernandez's fiance had more answers than he did. The affidavit reveals she told authorities Hernandez was with Lloyd the night he was killed. She also said Lloyd, who happened to be dating her sister, was a marijuana dealer. Hernandez eventually told his fiancee to stop talking to police.
He also tried to destroy his cell phone, but police were able to retrieve the text messages, including a few he sent to Lloyd the night of the murder.
Around 9 p.m., Hernandez says, "I'm going to grab that tonight… U gon be around?"
Lloyd responds, "Aite where?"
A few hours go by, and Hernandez asks, "We still on?"
The warrants also show Hernandez text messaged one of the other suspects in the murder, Ernest Wallace, saying "Get your (expletive) up here… Hurry up and drive."
The suspects were caught on surveillance video along with Hernandez, who investigators say was seen carrying a gun in his home moments after Lloyd was executed.
The gun used to kill Lloyd has yet to turn up, but in the warrants, investigators do mention finding ammunition that matches the murder weapon in one of Hernandez's vehicles.