Sears to close in Dartmouth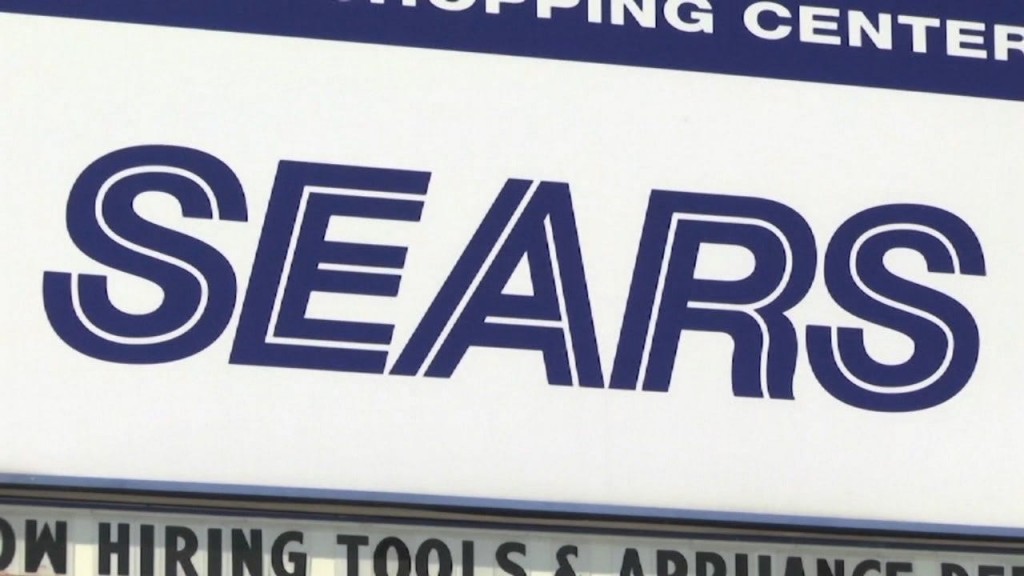 By Jordan Mazza
DARTMOUTH, MA (WLNE) — Sears announced today it is closing at Dartmouth Mall, one of the last locations in our area.
"I'm actually kind of sad because I remember going there a lot as a child with my mom," said shopper Amy Oliveira.
"I don't agree with it at all," said shopper Dylan Souza of Rehoboth. "That used to be the biggest appliance store around here. And now it's – it's crazy, it's mind–blowing."
A Sears spokesperson says both the store and auto center will close in the fall. Employees will be eligible for severance and can apply for positions at other Sears or Kmart stores.
The mall's owner said in a statement it has, "a strong track record of reimagining anchor tenants."
The announcement is part of a recent wave of iconic retailers closing stores nationwide and in our area, like Macy's at Swansea mall and Nordstrom at Providence Place.
"Pretty soon all the malls are in trouble, I think," Souza said. "Before when Providence got built it took away from Swansea, it took away from Galleria, because it was so big. But now online's taking over Providence."
Shoppers agree the internet killed the retailing star.
"It's just a sign of the times that something that used to be so successful is being put out of business, most likely by Amazon and the internet," Oliveira said. "Things change, and it's sad, but we've got to accept it."
For now the Sears location at Emerald Square in Attleboro will remain open.
©WLNE-TV/ABC6 2019