'Season of skin check': Rhode Island offers free skin cancer screenings at state parks, beaches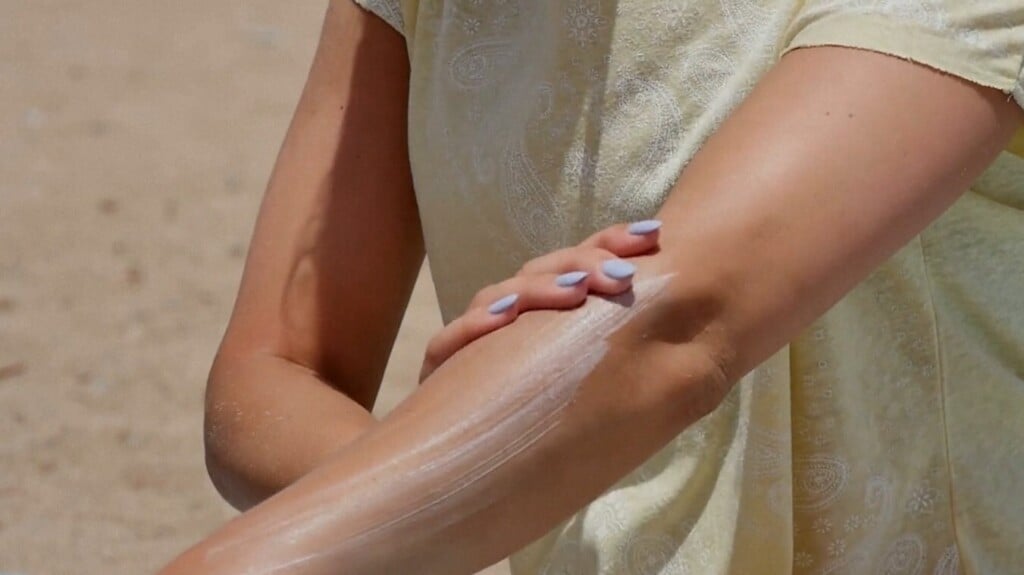 PROVIDENCE, R.I. (WLNE) — It's the "season of skin check" and the Rhode Island Department of Health is once again offering free skin cancer screenings at state parks and beaches.
"Skin cancer can affect people of all skin tones and complexions, which is why all Rhode Islanders should take advantage of these free, convenient skin cancer checks," said Utpala Bandy, who's the interim director at the DOH. "Cancer screenings have the power to save lives."
The Department of Health said Wednesday there are five dates when residents can get themselves checked out. Those dates are July 14, 21, 29, Aug. 11, and 18.
The screenings are private and provided by dermatologists and dermatology residents at Brown Dermatology. The first 100 people at each event will be screened.
The Department of Health said if anyone needs a follow up, they will be referred for dermatology consults.
According to the Skin Cancer Foundation Statistics, one in five Americans will develop skin cancer by the age of 70.
"Sun protection and getting screened is incredibly important," said Dr. John Kawaoka, who's with the Warren Alpert Medical School. "Every year at the beaches, we find a number of skin cancers, including melanoma, many of which people had no idea that they had."
Anyone interested in getting checked should wear bathing suits or clothes that can be easily removed.
For a list of locations and times, visit prcri.org.