Second armed kidnapping suspect caught in Baltimore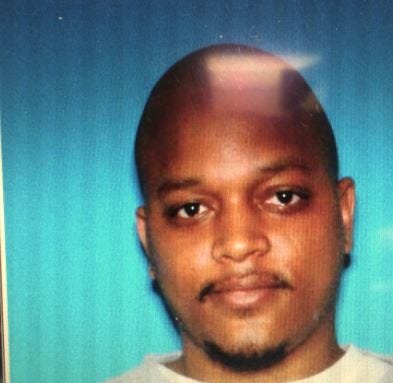 By Sean Cahill
The second suspect in an armed kidnapping in Boston last Tuesday has been apprehended in Baltimore.
According to the Bristol County District Attorney's office, Adynew Alves, 28, of Boston, turned himself into police late Thursday night.
Alves is being charged in Maryland with being a fugitive from Justice. He is wanted in Massachusetts on warrants charging him with kidnapping, armed assault, and assault and battery.
Alves will likely be arraigned Monday. It is unclear if he will waive rendition, says DA Sam Sutter.
His accomplice, Stephanie Walker, 28, of Lawrence, was arrested at a motel by Baltimore Police Saturday afternoon around 4:00 p.m. and waived rendition. She has agreed to be returned to Massachusetts to be arraigned.
She is charged with kidnapping and assault and battery.
The pair is accused of taking a 49-year-old woman at gunpoint near Boston last week and forcing her into the trunk of a car.

The victim was able to escape when the suspects pulled over in Taunton.
(C) WLNE/TV 2014