Second arrest in 3 days on child porn charges in Newport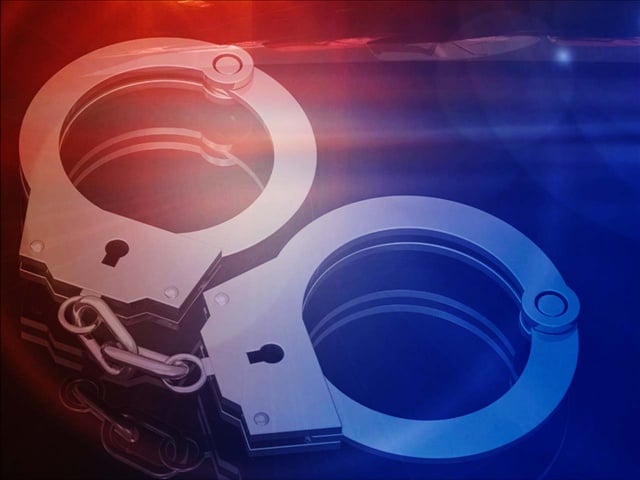 NEWPORT, R.I. (WLNE)- A 43-year-old Newport man is the second person arrested on child pornography charges in the city in the past three days, U.S. Attorney Aaron Weisman said in a statement Thursday.
William Normandin was arrested earlier today on charges of possession and distributions of child pornography, after a court authorized search of his residence turned up a phone with screen shots believed to be taken from videos depicting illicit sexual acts with minors, Weisman said.
In August 2019, Homeland Security investigators in Providence received a tip from their colleagues in Ottawa, Canada that an individual had uploaded a video depicting child pornography to a social media site used for trading and viewing illicit images, Weisman said. Investigators determined that the video had been uploaded from an internet connection at Normandin's residence, prosecutors said.
The investigation further revealed that Normandin had allegedly shared multiple images under two different user accounts.
Normandin's arrest was made by the same group of investigators that arrested 39-year-old Craig Mulvey on similar charges, though Wesiman said the two cases are unrelated.
Normandin was seen in federal court today and released on an unsecured bond, Wesiman said. As part of his release, he will be electronically monitored., according to the statement.
©WLNE-TV/ABC6 2020