Second arrest in Cranston home invasion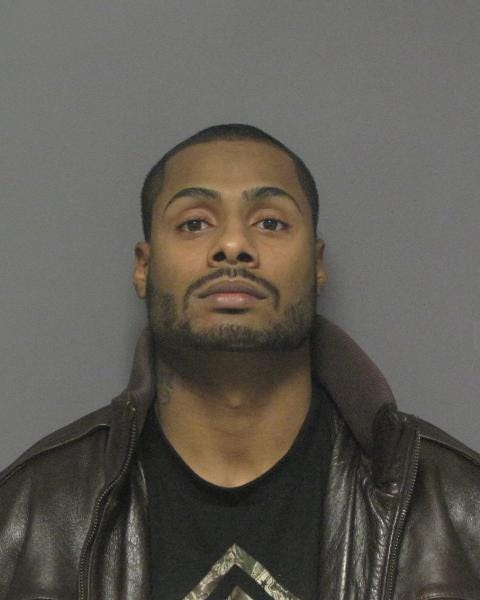 By: Dee DeQuattro
Email: ddequattro@abc6.com
Twitter: @Deedequattro
A second suspect has been arrested in an armed home invasion in Cranston. The incident happened early Sunday morning on Milton Street when two armed men entered a first floor apartment pistol whipped the tenant, blindfolded him, and bound his hand with duct tape.
The suspects then took off with money, marijuana, videogames, and designer sneakers.
After the incident the tenant was able to escape and call police. The victim said he recognized one of the suspects and was able to provide police with his nick name.
One suspect, identified as 27-year-old Abelardo Maldonado was arrested the same day. The second suspect, 28-year-old Joshua Perry, was arrested on Thursday. Both suspects face multiple charges including first degree robbery and larceny of a firearm.