Second arrest made in connection to New Bedford shootout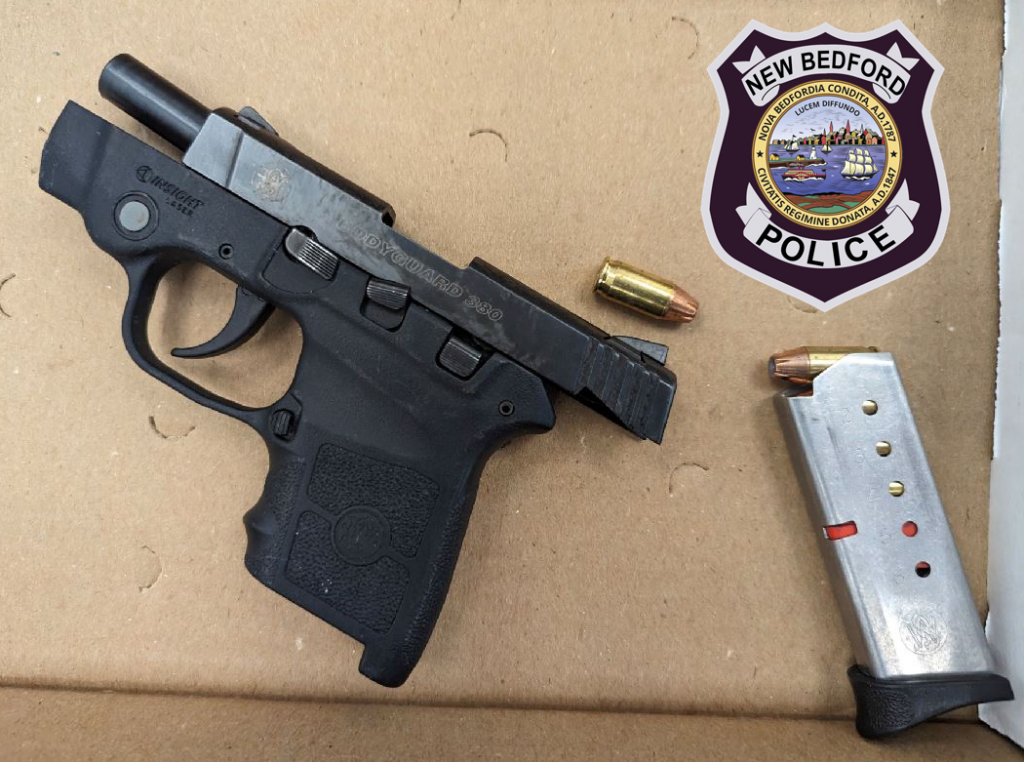 NEW BEDFORD, Mass. (WLNE) — The New Bedford Police Department announced a second arrest was made in connection to a shooting incident earlier this month.
Lieutenant Scott Carola said officers responded to a ShotSpotter activation at Ben Rose on September 6. After investigating, officials discovered that Jonathan Ovalle fired shots at a passing car.
Ovalle was taken into custody earlier last week and is currently being held without bail.
It was later learned that Ovalle was exchanging gunfire with 18-year-old Christopher Little, of New Bedford. A warrant for his arrest was issued in connection to the shooting.
Officials said Little was already under ivestigation for an incident that happened on Sept. 5, during which he was identified as one of many men attacking a juvenile in the area of Monte's Playground. During that incident, police said Little can be seen punching and kicking the juvenile while he was on the ground. The video was later shared to social media.
On Sept. 14, at around 4 p.m., a New Bedford police sergeant was on patrol in the area of the Blue Meadows Housing development. The sergeant was told he could find Little in a parked car in a nearby lot. He was identified among multiple other occupants.
After a brief foot pursuit, police took Little into custody. A search of the car led to the discovery of a fully-loaded 380 caliber handgun with a defaced serial number on the floor where Little was sitting.
The driver of the car and Little were both charged with carrying a loaded firearm with defaced serial numbers. Little is also charged with discharging a firearm, destruction of property, carrying a loaded firearm and attempted assault and battery by discharge a firearm for his role in the Sept. 6 shootout with Ovalle.