Second arrest made in Providence record selling scheme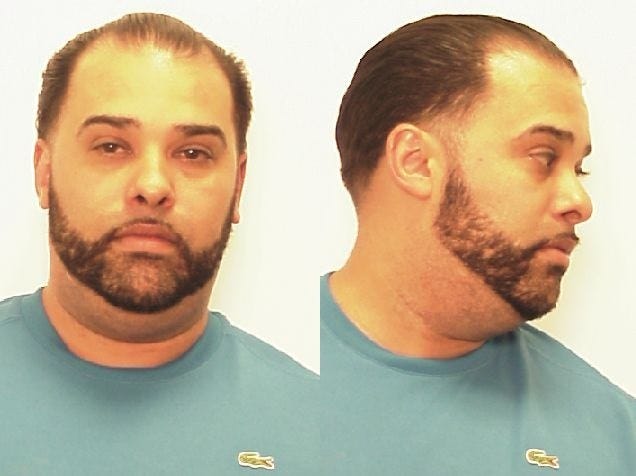 By Bianca Buono
bbuono@abc6.com
@BBuonoABC6
A second arrest has been made in the case involving the records clerk at the Providence Police Department caught selling accident reports.
Two weeks ago, longtime clerk Rosemary Garcia was arrested and police now say her husband, Miguel Garcia, was in on the scheme as well. He's now charged with conspiracy and access to a computer for fraudulent purposes.
Police say they had been watching Rosemary print out stacks of unredacted accident reports and shove them in her purse when she thought nobody was watching. When her shift would end, police say she would take the reports to the New England Spine and Disc Center on Broadway and sell the reports to a chiropractor, Dr. Eugene Kramer.
Police believe Kramer was then using the names in the reports to grow his business.
"Unredacted reports so he's getting full access to information that normally wouldn't be given to someone picking up a report," explained Col. Hugh Clements, chief of the Providence Police Department, after Rosemary's arrest.
After Rosemary was arrested, she ratted out her husband Miguel during an interview with police. She said he was in on the scheme as well. According to court documents, the two of them would drop off the reports and in exchange, Kramer would pay them hundreds of dollars per week. Their arrangement lasted about a year.
After Rosemary's confession, police then arrested Miguel at The Vault Lounge in Federal Hill, which is owned by the couple.
"It's been a months-long investigation internally by the Providence Police Department."
No word yet if the chiropractor buying the reports will also face charges.
Rosemary Garcia has been suspended without pay.
© WLNE-TV 2017