Second file charged against the Harmony Fire District for sexual discrimination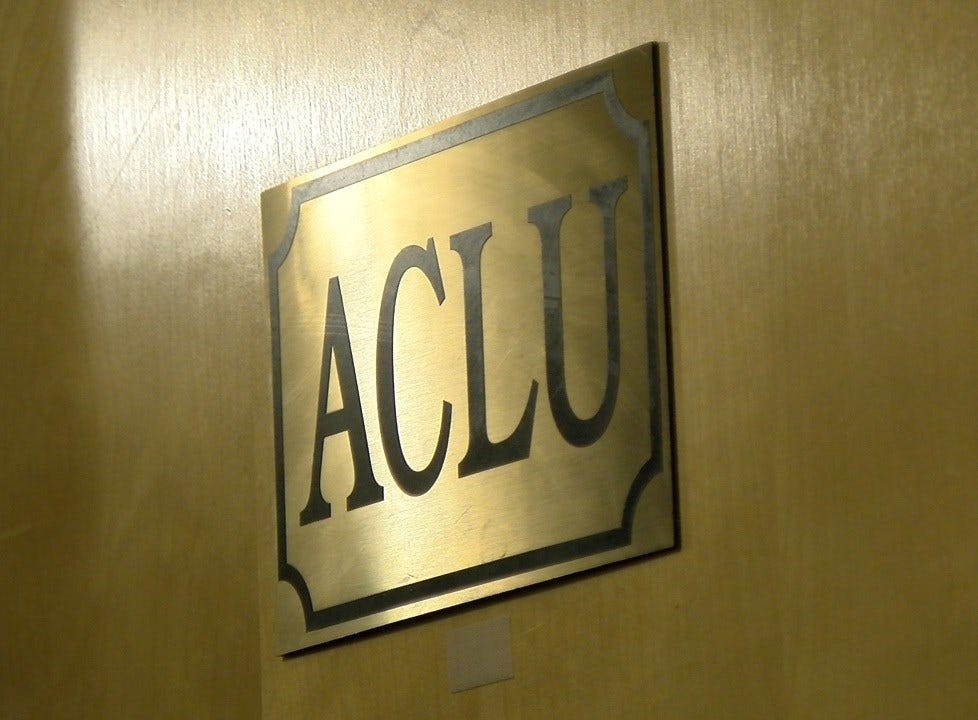 By News Staff
news@abc6.com
The American Civil Liberties Union of Rhode Island, (ACLU), has filed a second complaint of sex discrimination against the Harmony Fire District.
The ACLU filed this charge on behalf of Linda Ferragamo, an EMT/firefighter that has been with the department for over a decade.
Ferragamo and another female employee say they felt that they were being treated unfairly for being females.
During a Harmony Fire District Board meeting in October of 2014, Ferragamo expressed the view that the fire department "was a boys club and that the women had no input."
A month later, Ferragamo was suspended for allegedly missing, without notice, three shifts over a two-month period. She was then terminated in August 2015.
Ferragamo's complaint alleges that male members of the department were not terminated or suspended for similar absences and that her suspension was an act of retaliation for the concerns she had raised about the department's treatment of women at the October 2014 meeting and in her letter.
In November, the ACLU of Rhode Island filed a charge of sex discrimination on behalf of Kimberly Perreault, a 12-year veteran of the department.
Perreault was soon fired for allegedly being "unhappy" with the department.
© WLNE-TV / ABC6 2015