Second man arrested in North Providence homicide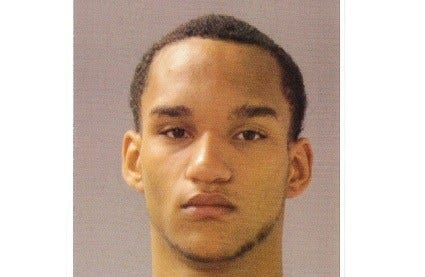 By: Dee DeQuattro
Email: ddequattro@abc6.com
Twitter: @deedequattro
A second man has been arrested in connection with the murder of 26-year-old Richard Catalano earlier this month.
18-year-old Viclei Hernandez is being charged with murder, conspiracy, burglary, and weapon crimes.
Hernandez is accused of conspiring with Dari Garcia in the shooting death of Catalano on August 17.
Garcia was arrested at the scene of the crime after he allegedly shot and killed Catalano, shot his mother and then attempted to shoot himself. Police say Garcia forced entry into the family's North Providence home looking for money.

(C) WLNE-TV 2014