Secretary of state calls for special election to fill Sen. Goodwin's seat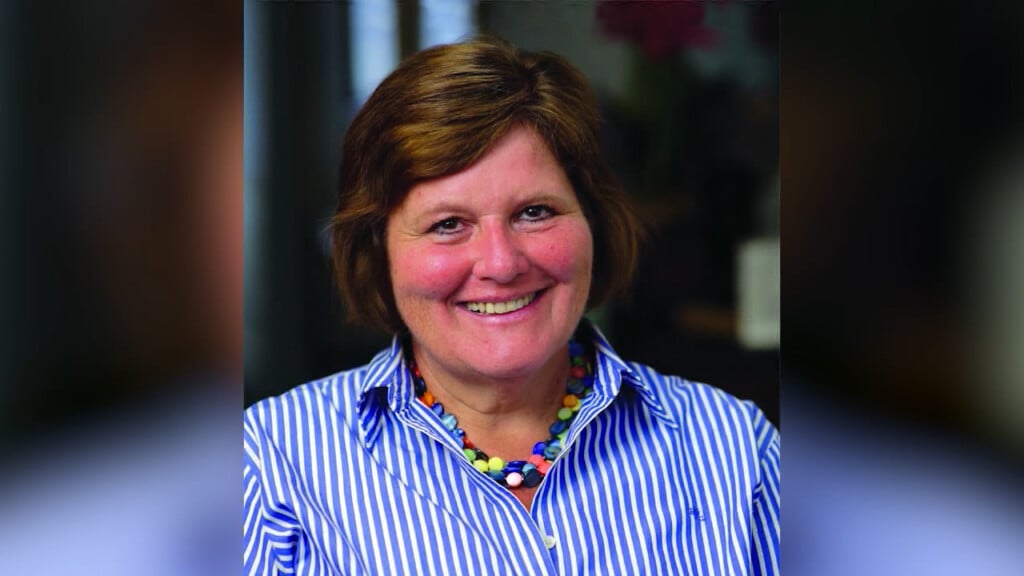 PROVIDENCE, R.I. (WLNE) — Rhode Island Secretary of State Gregg Amore is calling for a special election to fill the Senate District 1 seat.
The seat opened after Sen. Maryellen Goodwin passed away nearly two weeks ago.
"The passing of the Honorable Maryellen Goodwin is a tremendous loss for Providence and the entire state of Rhode Island," said Amore. "Even under these sad circumstances, it is essential that the vacancy is filled in a timely manner to ensure continued representation of the voters of Senate District 1."
He said Tuesday that he sent a letter to the Providence Board of Canvassers requesting the election. The dates for that election will be set by the Board of Elections.