Secretary of state proposes bill in wake of Matos signature scandal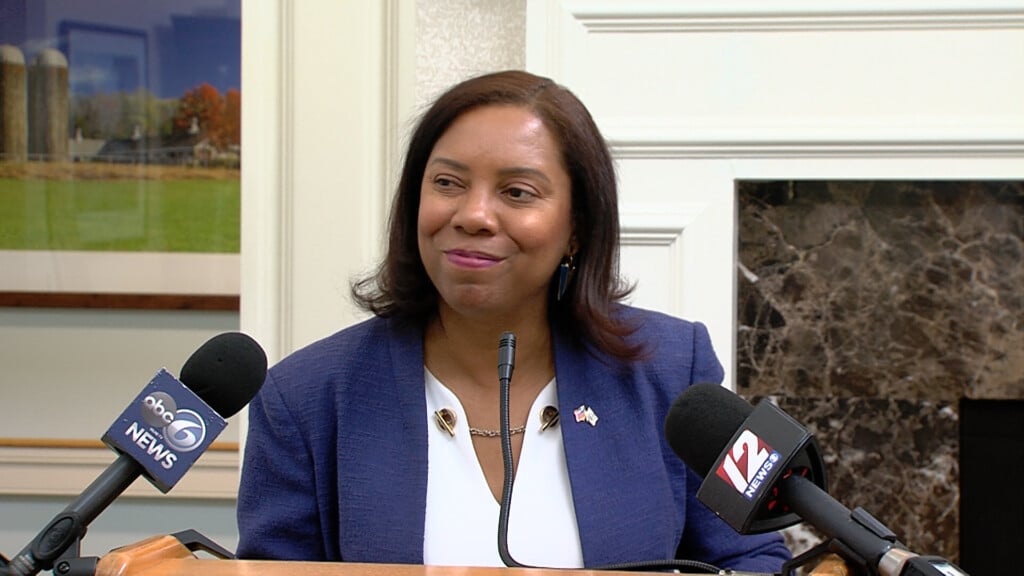 PROVIDENCE, R.I. (WLNE) — In the wake of Lt. Gov. Sabina Matos' congressional campaign signature scandal, Secretary of State Gregg Amore is proposing a bill that would require the Board of Elections to review nomination papers if local election officials suspect fraud.
"The ongoing conversations around this issue make it clear that improvements are needed in order to ensure voter confidence in the process," Amore said in part in a statement Tuesday.
Amore said he believes the Board of Elections already has the power to conduct an independent signature review.
"The codification of a strong, standardized process to address challenges or suspected issues as they arise would leave no question that the Board of Elections is authorized to act in such a situation," he said.
Last month, Matos' campaign submitted some names to the Jamestown Board of Canvassers that showed "discrepancies."
The Board of Elections later investigated the matter and decided to refer all of Matos' nomination papers to the Rhode Island Attorney's Office.
"My office is committed to working with the General Assembly and the Board of Elections to put these improvements in place, which will strengthen our existing systems, as well as voter confidence in our elections," concluded Amore.