Security concerns at area hospitals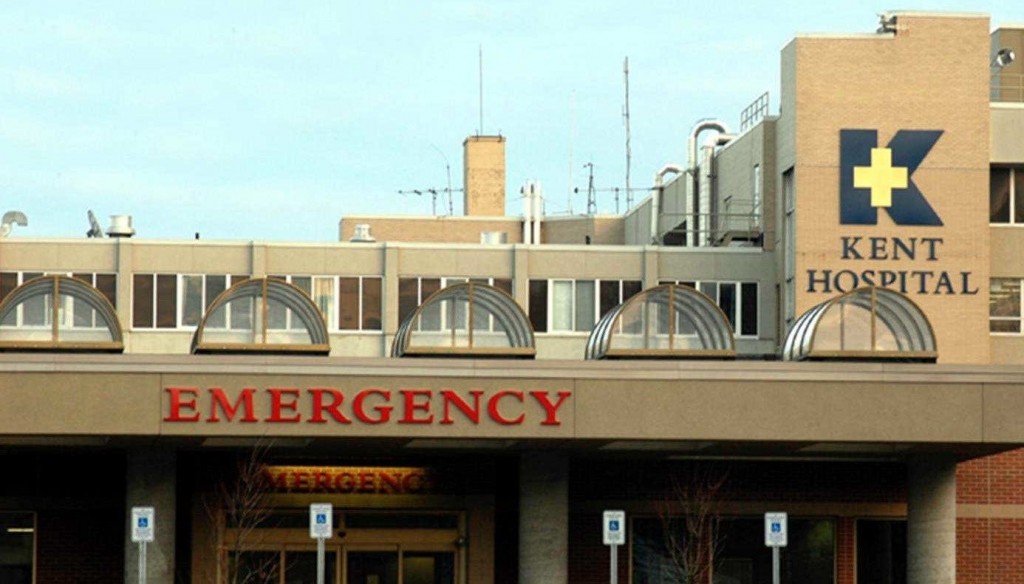 By: Liz Tufts
Doctors in Rhode Island are also mourning the loss of Dr. Michael Davidson.
Several physicians who work at Kent hospital…also worked at Brigham and Women's hospital along side him. His death has brought up the issue of hospital security.
Like Brigham and Women's hospital… Kent does not have any metal detectors, but officials say they have security officers on around the clock.
They also have cameras through out the campus and they've recently started training staff on how to deal with people who become distraught over a diagnosis.
"Often you find that people's anger escalates up, and so we've spent a fair amount of time and energy educating and training our security people and some of our front line staff in de–escalation therapy which has proven very, very effective, " says President of Kent Hospital Michael Dacey.
Kent Hospital had an active shooter drill set up for the spring. The hospital may now do it earlier, in light of what happened in Boston.