Security data incident affecting URI students' email addresses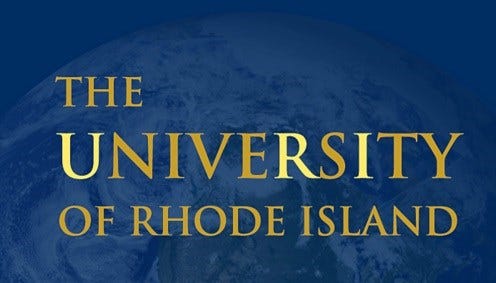 By News Staff
news@abc6.com
URI is warning current and former students of a security data incident involving email accounts.
The University has launched an investigation after about 3,000 University email accounts were inappropriately collected.
Those affected were notified Thursday to take steps to prevent improper access to their email accounts and personal information.
The Attorney General's Office and URI Campus Police have also been notified.
It appears that someone who is not a student or employee of URI collected names, URI email addresses and passwords, and dates of birth of some current and former students. In several cases the person also collected one or more of the students' personal (non-URI) email addresses.
The University is asking those affected to change all of their email and social media passwords as soon as possible and report any anomalies to local law enforcement.
Even if you are not a current URI student, the University is recommending that you change your URI email and E-Campus password for your protection.
URI officials believe the security incident did not include Social Security numbers, credit card information or any other financial related information.
The University has posted a FAQ web page regarding the security incident here.
(C) WLNE-TV 2015