Seekonk High School coach receives service award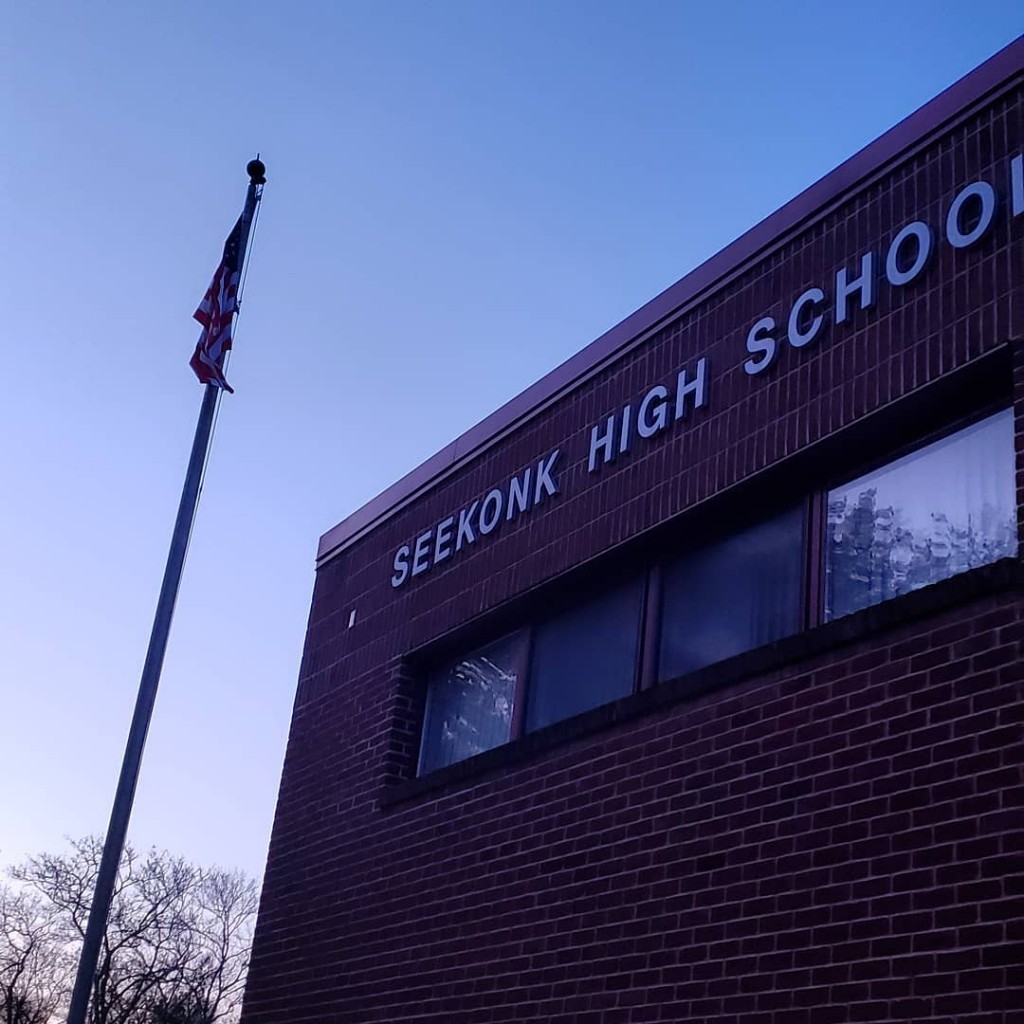 SEEKONK, Mass. (WLNE) – Seekonk High School Field Hockey and Softball Head Coach Kim Pellerin received the 2021 Massachusetts Women in Athletics Distinguished Service Award on Thursday.
The award was presented during MIAA's virtual Celebration of National Girls and Women in Sports Day.
The school said Pellerin has "promoted community service, sportsmanship, teamwork and positivity while serving as a role model for how to combine competitive performance with character development.
Pellerin was nominated for the award by Seekonk Athletic Director John Moran.
"She has developed generations of female athletes who respect themselves, each other and the game," said Moran.
Pellerin has been Seekonk's field hockey coach for over 30 years.