Seekonk kennel trains service dogs for veterans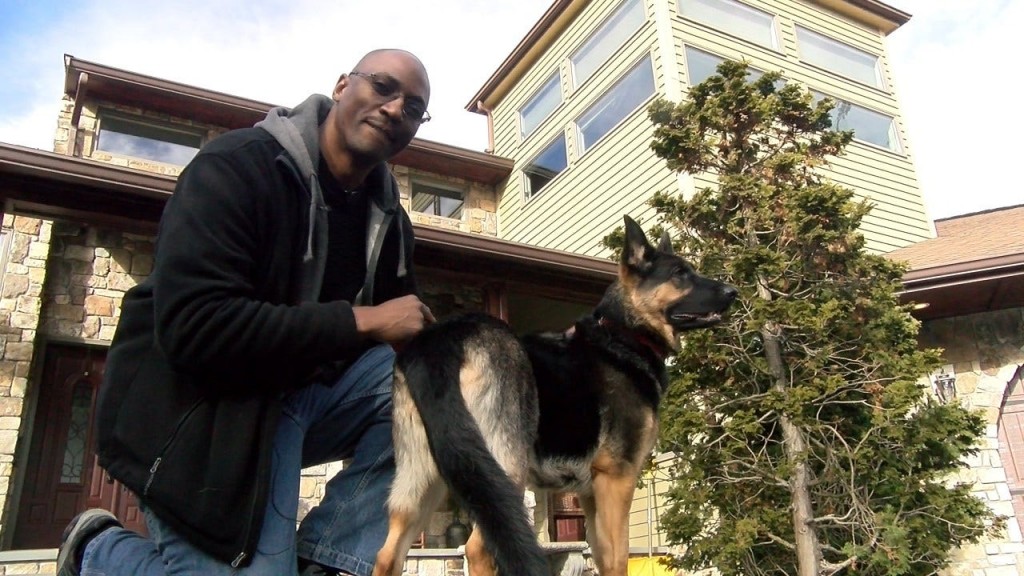 A dog training kennel in Seekonk is giving back to veterans who suffer from anxiety and PTSD by taking washed out police dogs and training them into service dogs for vets.
The organization K9 PTSD Center focuses on taking working police dogs who suffer from PTSD and rehabilitates them.
"It's my passion. I love to do it," said the head of the organization Jim Lamonte. " I have never found anything in my life that has been more fulfilling than this."
Lamonte started gifting veterans with these dogs three years ago, leading to better lives like for Marcus Porter, a former Navy FMF Corpsman.
"I think the biggest part for me was losing the camaraderie of military personnel," Porter said. "Its almost like having another military person around like I have another vet in the house."
Porter was given his service dog Zelda in June. Zelda was a washout at a K9 police academy.
"Once we brought her into our home it just started happening. I fell in love with her right away," Porter said. "I don't think I chose her I think she chose us."
Each dog costs about $50,000 to train. Lamonte said it usually takes two years to get the dog ready for a veteran, and through the help of donations, Lamonte gets it done.
"The look on the face of a veteran when they receive their dog is the best paycheck you will ever receive," Lamonte said.
Lamonte gave seven dogs to veterans in 2019.