Seekonk man arrested on child porn charges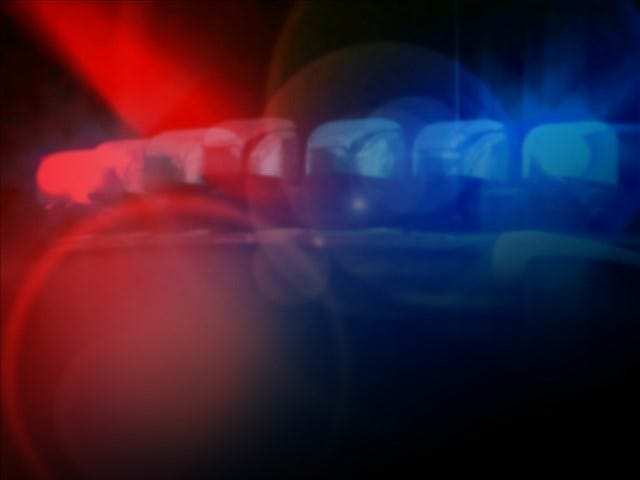 By News Staff
A Seekonk man is in trouble for child pornography and says he has been convicted in the past.
38-year-old Sean J. Trahan was charged Wednesday in a criminal complaint with one count of child pornography.
He was held pending a probable cause and detention hearing next week.
During a search warrant at Trahan's home, investigators say his personal computer had images of child pornography.
Trahan confessed that he had gone on websites containing child pornography and had been convicted of the same charges in the past.
© WLNE-TV 2015