Seekonk man dies after fall while hiking in Utah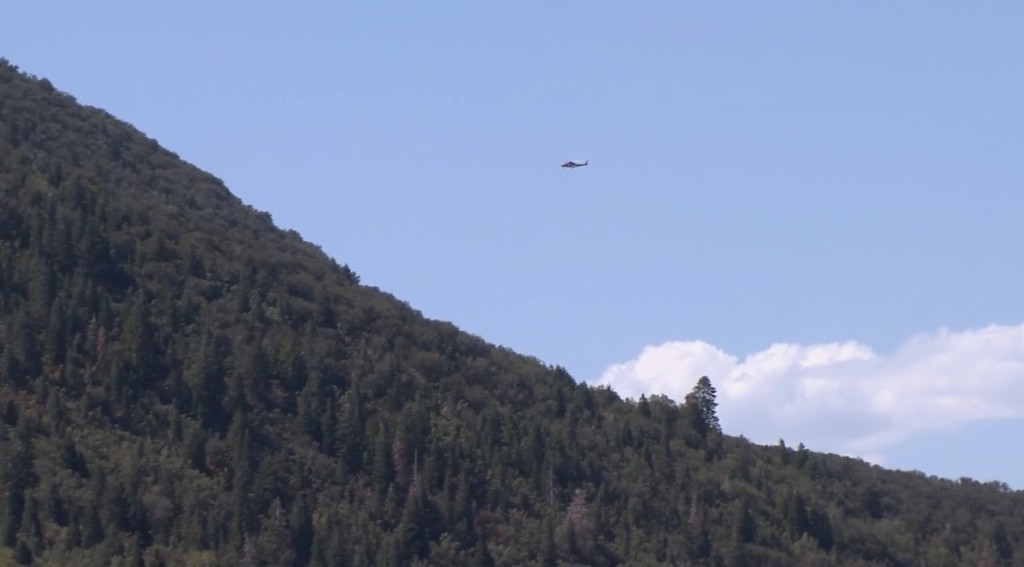 SALT LAKE COUNTY, Utah (WLNE) — A Massachusetts man has died after a 30-foot fall while hiking in Utah on Monday.
The ABC affiliate in Utah reports that Kurt Lawson, 22, of Seekonk, was hiking up Neffs Canyon in Salt Lake City.
Lawson fell and suffered head injuries, according to police. He died from his injuries on the way to the hospital.