Seekonk officer lends helping hand to struggling family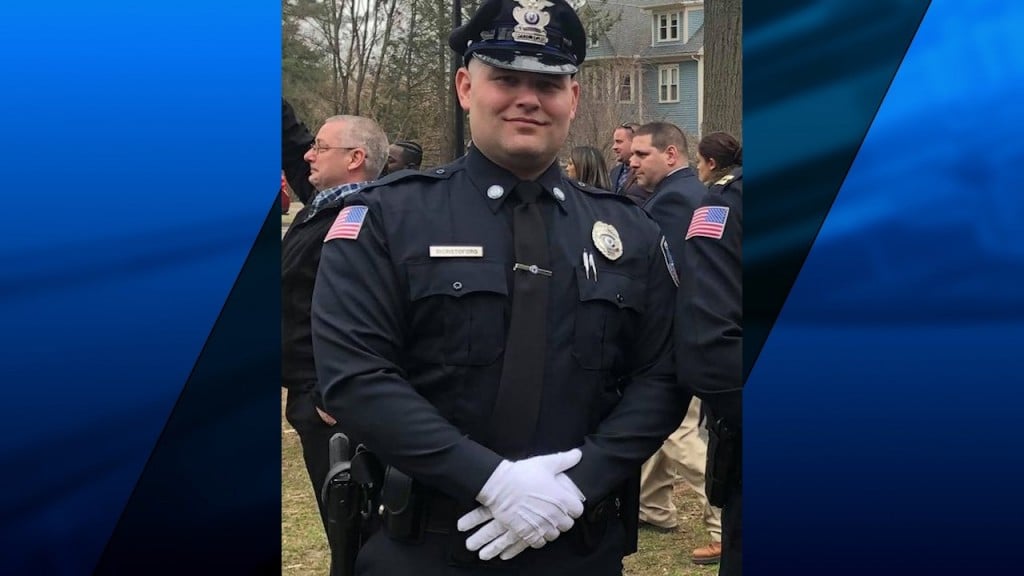 SEEKONK, Mass. (WLNE) – A Seekonk police officer helped out a struggling family Thursday night while on duty.
According to the Seekonk Police Department, Patrolman Brian DiCristoforo responded to a call about a woman panhandling in front of a retail store. The Department wrote on Facebook that patrolman DiCristoforo ensured the woman and her two small children were safe, and then purchased them dinner and ice cream.
He also bought them a case of water.
The Department wrote the woman and children had "fallen on hard times," and were staying in a hotel while the family's father looked for work.
"This is not the first time he and other members of this department have helped citizens who could use a little extra support," the Department wrote. "We are proud of Officer DiCristoforo this and everything he does."