Seekonk parents unhappy about new school bus fee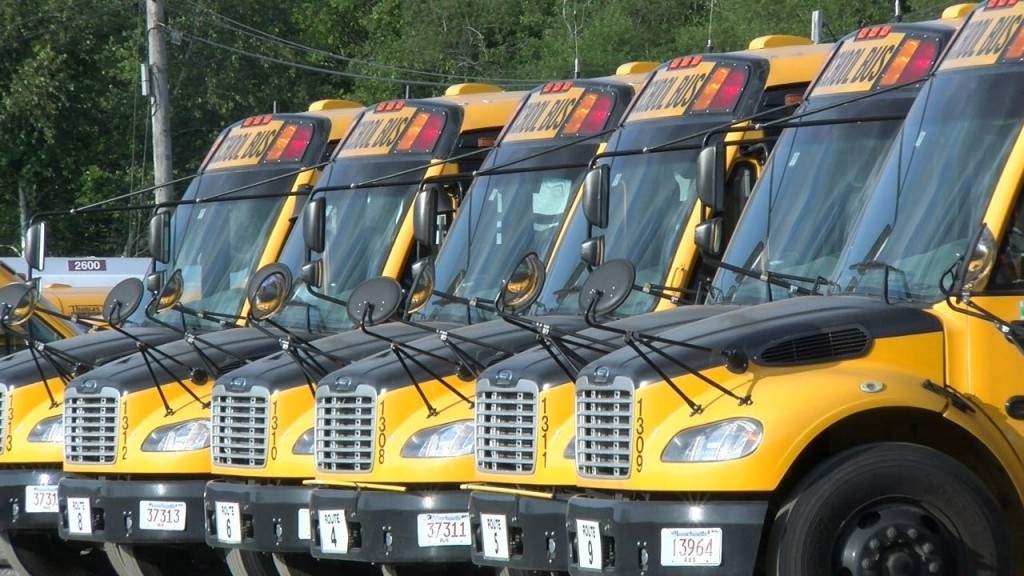 By John Krinjak
Email: jkrinjak@abc6.com
Twitter: @johnkrinjakABC6
SEEKONK, Mass. (WLNE) – $135 a year–thats how much parents in Seekonk now have to shell out if they want their child to have a seat on the school bus.
"I'm a little shocked that a public school system would want to charge for this type of service, because typically most communities do not charge," said Peter Staltare, whose daughter is going into fourth grade in Seekonk.
It applies to all students in grades 7 through 12, as well as elementary students who live less than two miles from school.
"Especially if it's like a 7, 8-year-old kid, I would never let my kids walk that far," said parent Darci Barnett.
"I can't see children having to walk two miles, regardless of their age. It's not 1900 anymore," said parent Eileen Staltare.
The fee is waived for students who walk along or across a four-lane highway–and those who qualify for free or reduced lunch.
"It's kind of disappointing. I think it's tough on the parents in general," said parent Joseph Deanda.
This is not the first time the district has charged a fee to ride the bus…also doing it back in the 90's.
So why bring it back now? Budget cuts. School officials say the alternative would've been to eliminate positions or programs–or charge for sports.
"Well, I think it's more vital. The safe transportation of our children to school is probably one of the most paramount issues," said Peter Staltare.
"I think they should reconsider it. Definitely revisit that issue. Because there must be something else that can be done," said Eileen Staltare.
None of the parents we spoke to thought the fee was a good idea–and some say they're concerned it'll go up in the coming years.
According to the district's bus policy, parents can request the fee be waived. That final decision will be made by the superintendent.
© WLNE-TV / ABC6 2017