Seekonk police catch Pawtucket man trying to break into car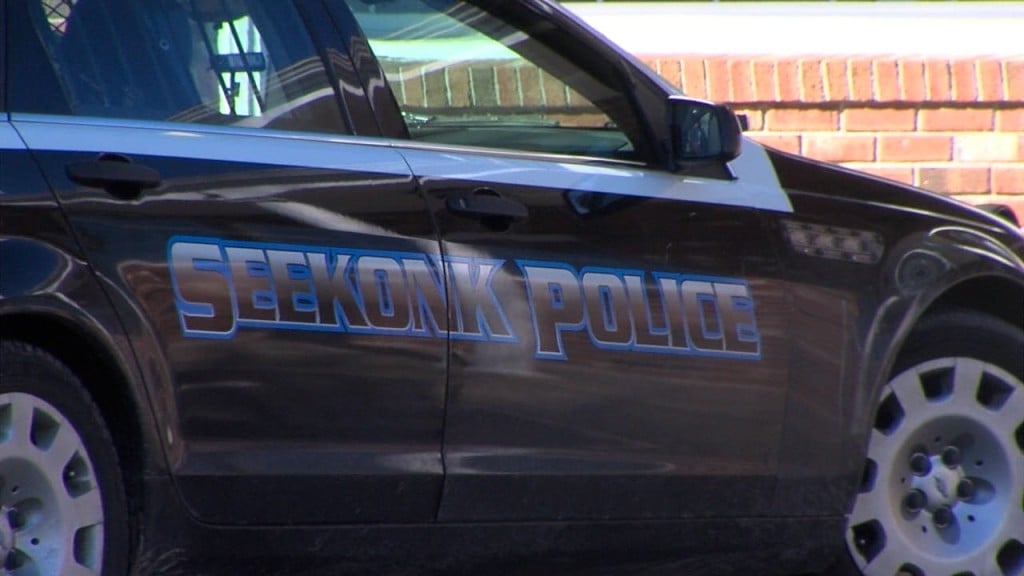 SEEKONK, Mass. (WLNE) — Seekonk police said Wednesday they arrested a Pawtucket man after catching him trying to break into a car. 
Police said Seekonk and its neighboring communities have seen a surge in car thefts over the past several weeks. 
To address the problem, police started patrolling neighborhoods where recent thefts were suspected. 
Police said during a patrol, officers interrupted a car break-in. 
The suspects fled the scene, police said, but were later found in a car that had been stolen from Seekonk.
Chaz Gagnon, 18, was arrested. He faces numerous charges from several different jurisdictions. 
Police are reminding residents to "always lock your doors and take valuables with you."