Seekonk police chief terminated, plans to file lawsuit against town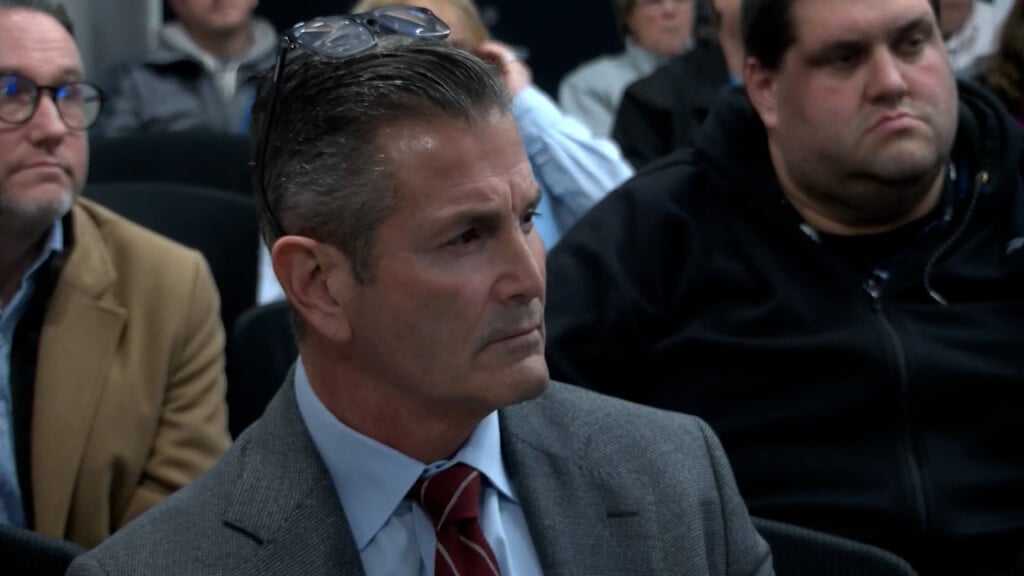 SEEKONK, Mass. (WLNE) — After a month for being put on leave for reasons unknown, Seekonk Police Chief Dean Isabella was terminated Wednesday night during a town meeting.
The Seekonk Board of Selectmen voted unanimously on this decision, without sharing reasons why they voted that way. This is effective Jan. 20.
According to the town administrator, the police department needed a "directional shift."
Justin Sullivan, chair of the Board of Selectmen, stated during the meeting that "as the town continues to navigate these challenges and progress a strategic plan for the organization we feel like the department needs a directional shift."
Isabella, who was there with his lawyer, shared how this whole process has had a negative impact on him and his family.
"Your actions have caused irreparable harm to my professional reputation, my personal health, my mental well-being and most importantly harm to the well being of my wife and family," he said.
He also said during the meeting that there was a lack of communication to him while decisions about his position were being made behind closed doors.
"At no time during my tenure as chief was I asked by the board this most simple question, that question is 'what is your plan for the department and what have you accomplished?'," Isabella added.
He emphasized what he has done for the department, including new equipment like flock cameras, and the introduction of Narcan programs.
About a week ago, details surrounding why chief Isabella was put on leave emerged, when it was revealed that Isabella allegedly showed interest in the Providence police chief position.
Isabella isn't the first police chief that has been phased out, and terminated in Seekonk.
Former police Chief Frank John was placed on leave within months of holding the chief position in 2019, following the resignation of the former chief in 2018.
Seekonk residents spoke out, disagreeing with the decision to remove Isabella.
"The timing of this is suspicious, if you think you're going to get qualified candidates to consider this town, I beg to differ with you," Mark Mancino said during the meeting.
"He's brought peace and understanding in ways we have never seen before," John Pfeffer, another Seekonk resident, said.
Isabella said he plans to file a lawsuit against the town of Seekonk for damages.