Seekonk Police investigate suspicious encounter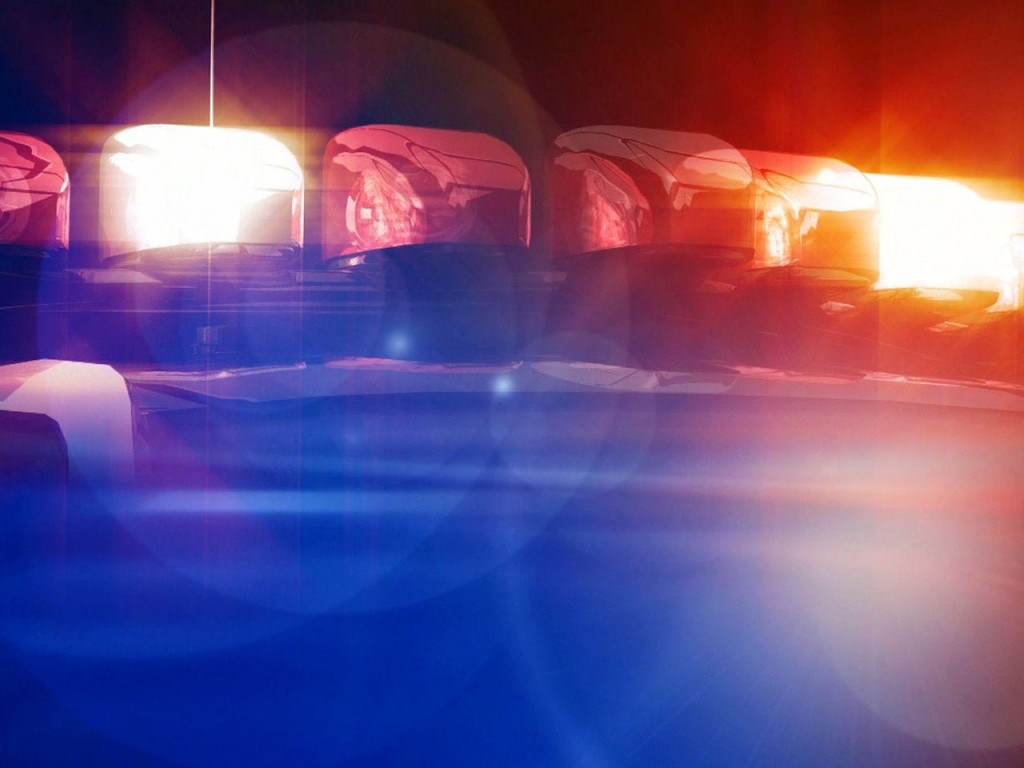 By Jennifer Petracca
Seekonk Police are looking for information after four children reported a suspicious encounter Thursday night.
The four middle school boys reported to their School Resource Officer that a female driver asked if they wanted a ride as they were near Rochelle's Convenience Store on Olney Street in Briarwood Plaza.
The boys reported that they did not reply and ran to the rear of the store. After several minutes, the boys went outside and saw that the woman was gone before heading to one of the children's homes nearby.
The woman was described as being white, 35-40 years of age, with brown, shoulder length hair.
Her vehicle was described as being a grey/silver SUV or dark green minivan.
Police say the information is released as an advisory and that there is no indication that the incident was an attempted abduction.
The investigating remains open as police seek for more information.
The Police Department advises parents to speak to their children about the importance of reporting suspicious encounters and activity.
© WLNE-TV 2014