Seekonk police look to identify man in connection to incidents at Target store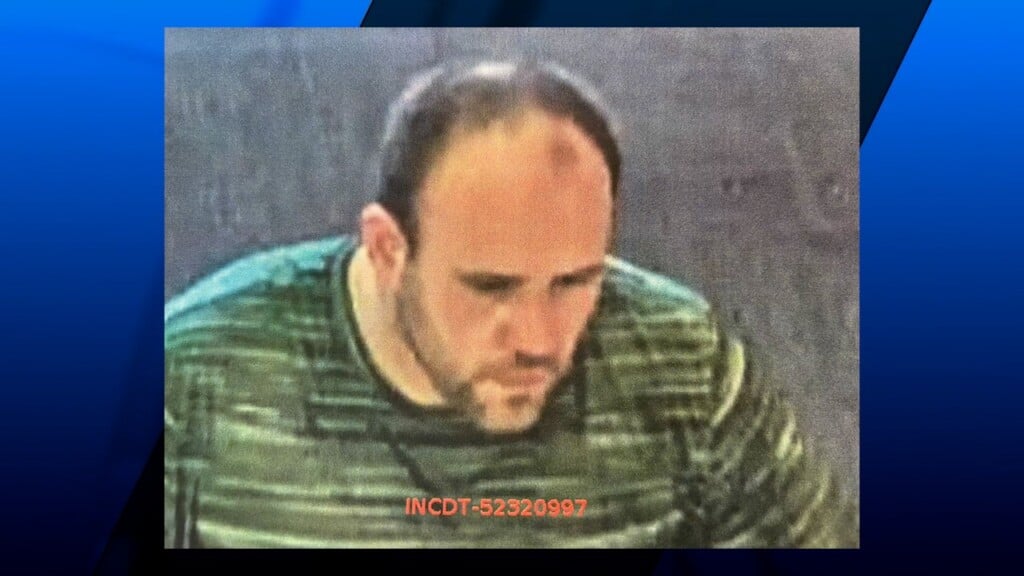 SEEKONK, Mass. (WLNE) — Seekonk police are looking to identify a man accused of having a part in recent incidents at a Target store.
The department posted photos of him on social media, saying he is wanted in connection to, "some recent incidents at Target involving possible retail theft."
No further information was released.
The man appears to be seen shopping at Target on three different occasions.
He is seen wearing a dark-colored patterned shirt, a red Nike shirt, and a green shirt.
Anyone who recognizes the man is asked to contact police at patrolmanhood@seekonkpd.com.