Seekonk police officer killed in motorcycle crash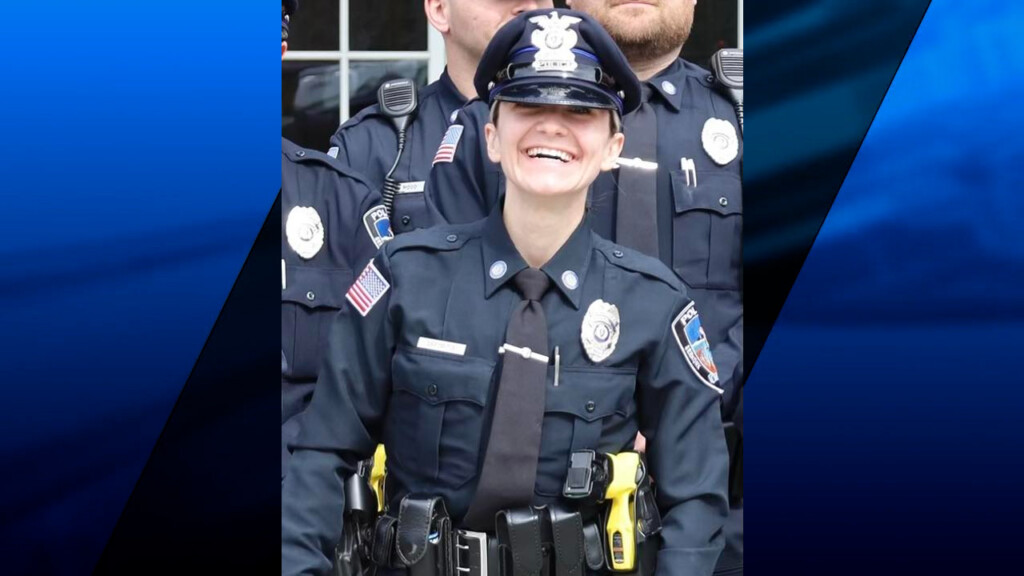 SOMERSET, Mass. (WLNE) — The Seekonk Police Department said that one of the department's officers was a victim of the Somerset motorcycle crash on that occurred Saturday.
Chief David Enos said that Patrolwoman Kourtny DeForitis was one of the victims of the early morning crash on Route 103.
"DeForitis served with the Seekonk Police Department for just under three years, having attended the Cape Cod Municipal Police Academy in 2021," Enos said. "Since that time, she has been assigned to the patrol division and was outstanding in her various roles as a community outreach officer."
He added that DeForitis worked with the town's youth at schools and community events.
"The men and women of the Seekonk Police Department offer their sincere condolences to Patrolwoman DeForitis' family and friends, as we also mourn the loss of one of our own," Enos said.
A male victim of the crash also died. The Somerset Police Department is still investigating the incident.