Seekonk Police release possible car models involved in deadly hit-and-run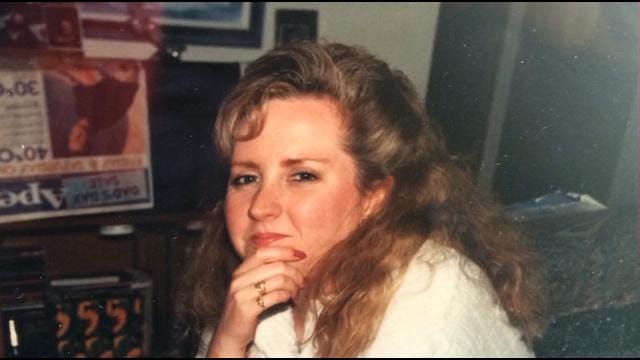 By Jennifer Petracca
Seekonk Police are asking the public for help in identifying the suspect or car involved in a hit and run that killed a pedestrian Friday night.
It happened around 10 p.m. when a 51-year-old female pedestrian, identified as Karen McHugh of Seekonk, was struck by a vehicle in front of 497 Arcade Avenue, near Seekonk High School and Taunton Avenue.
McHugh was rushed to Rhode Island Hospital where she was later pronounced deceased. Police say that Karen was the Assistant Town Clerk of Seekonk for several years.
Police say the vehicle left the scene and was believed to have traveled south on Arcade Avenue toward Taunton Ave.
Based on debris found on scene, police believe the vehicle was dark grey and may be a General Motors product. The vehicle most likely has front-end damage, as well as damage to the passenger-side headlight and mirror.
The missing light lens may be from the following General Motors products: 2004-2005 Chevrolet Malibu Classic, 1997-2005 Chevrolet Malibu, 1997-1999 Oldsmobile Cutlass, 1997-1998 Oldsmobile Achieva, 1996 Chevrolet Beretta, or 1996 Chevrolet Corsica.
Anyone with information is asked to contact the Seekonk Police Department at 508-336-8123.
© WLNE-TV 2015