Seekonk police say car break-ins, thefts on the rise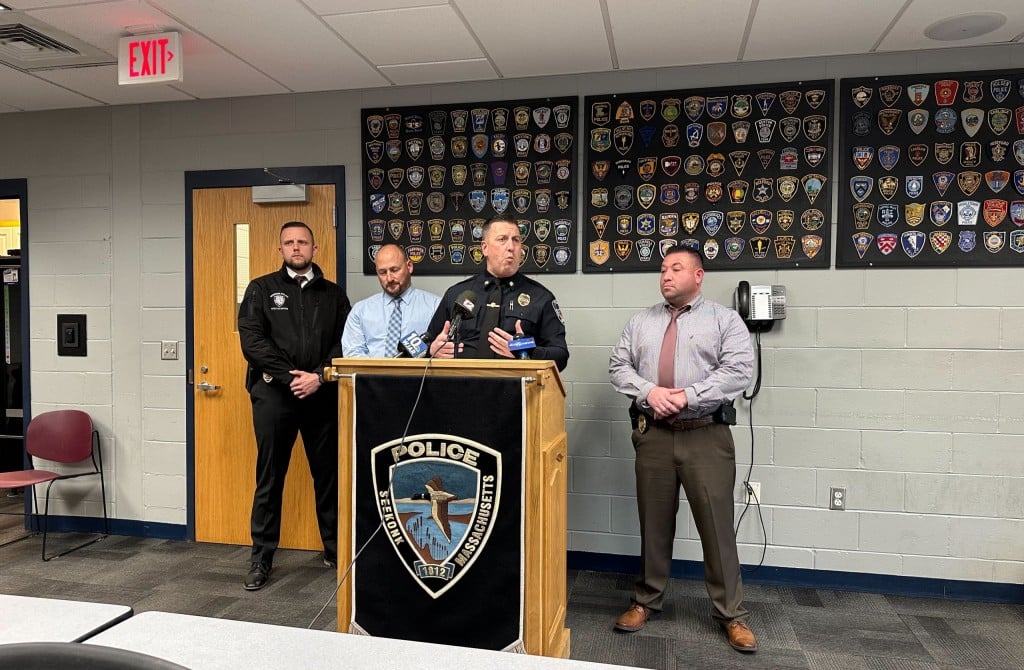 SEEKONK, Mass. (WLNE) — Seekonk police said Thursday that car break-ins and thefts are on the rise.
"It's significant enough that we're holding a press conference on it, we're not alone it's significant in the entire region to be honest with you," said Capt. Matthew Jardine.
Jardine said the majority of thefts happened in the north end of Seekonk.
While police didn't immediately say the exact amount of incidents, Jardine  added that police are continuing to increase crime prevention.
"We've increased our presence during the overnight hours by using directed patrols. Although I won't get into specific tactics, our officers have been able to thwart some of this activity in the past two nights," he said.
Police want to remind residents to always take all valuables out of their cars and to keep it locked.