Seekonk Police search for bomb scare suspect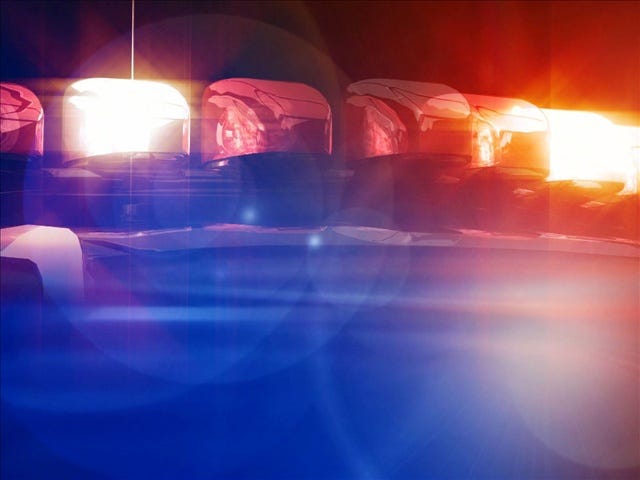 Dee DeQuattro
Seekonk Police are searching for a man involved in an armed robbery and a bomb scare on Sunday at a local gas station.
The incident started when a masked man robbed a woman of her purse at a Gulf Gas Station at knifepoint. Other customers of the gas station were able to run the man down and retrieve the purse but the man was able to escape.
While searching for the man police came across a package believed to be left by the individual. Police evacuated the surrounding area as a precaution and called in the state bomb squad to inspect the parcel.
The State Police detonated the package and discovered it was not a bomb.
Police continue to search for the suspect.
(C) WLNE-TV 2013