Seekonk siblings return home after competing in Tokyo Olympics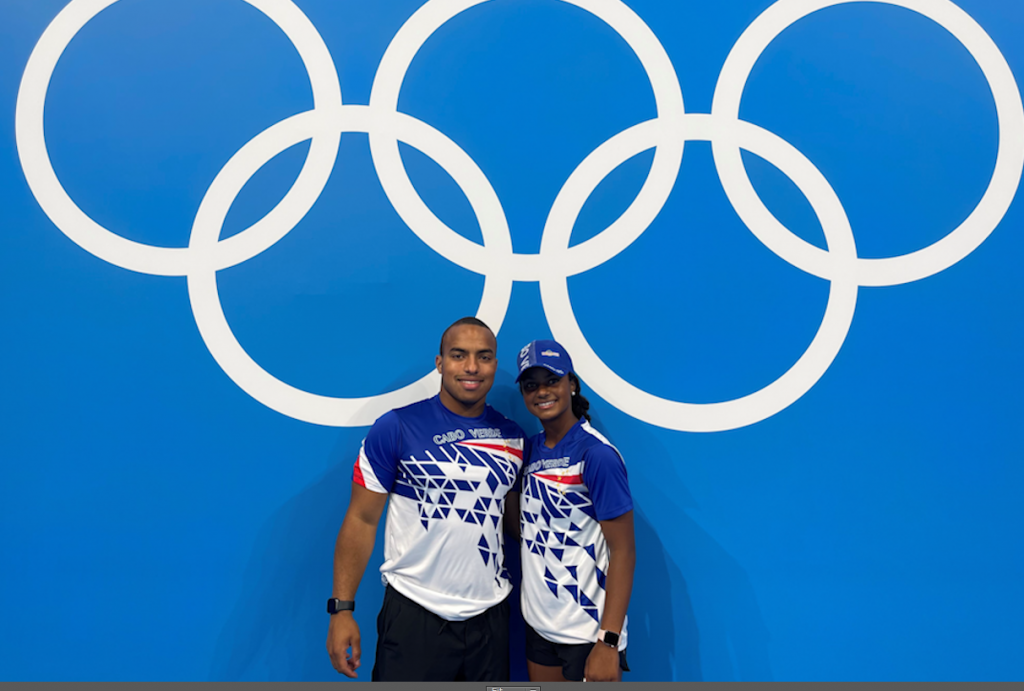 SEEKONK, Mass. (WLNE) – Two siblings from Seekonk are back home after competing in the Olympics!
Troy and Jayla Pina made history representing Cape Verde's first-ever Olympic swim team. Troy got second in his heat and Jayla got third. The siblings said they felt the love from their family and friends when returning late Sunday night.
"It was awesome to come back home to my friends and feel the support of them that they were all supporting me while I was gone," Jayla said.
"We definitely received love from everyone," Troy said. "From our town, out of our town, from our community, the Cape Verde community."
The most support came from their mother who was born ad grew up in Cape Verde before moving to Seekonk where the family lives now. Due to COVID-19, the family couldn't be there in person, but they watched every minute cheering them on nearly 7,000 miles away.
"My mom was definitely super excited and super proud. She'd watch us on the TV every day," Jayla said.
The experience was one they won't forget. As COVID concerns grew for athletes, Troy and Jayla said they felt safe and got tested every morning. They said they were focused on competing and felt the pressure.
"The nerves definitely kicked in for me when I was in the ready room, my heart was beating the most it's every beaten!" Jayla said.
The moment they hit the water, it all disappeared. The siblings said they hope this is the first of many Olympics and plan to keep training and representing their country the best they can.
"Being the first to compete for Cape Verde, I hope it allows our community to have more swimmers in the future all around the world," Troy said.