Sen. Bernie Sanders to campaign in Providence Sunday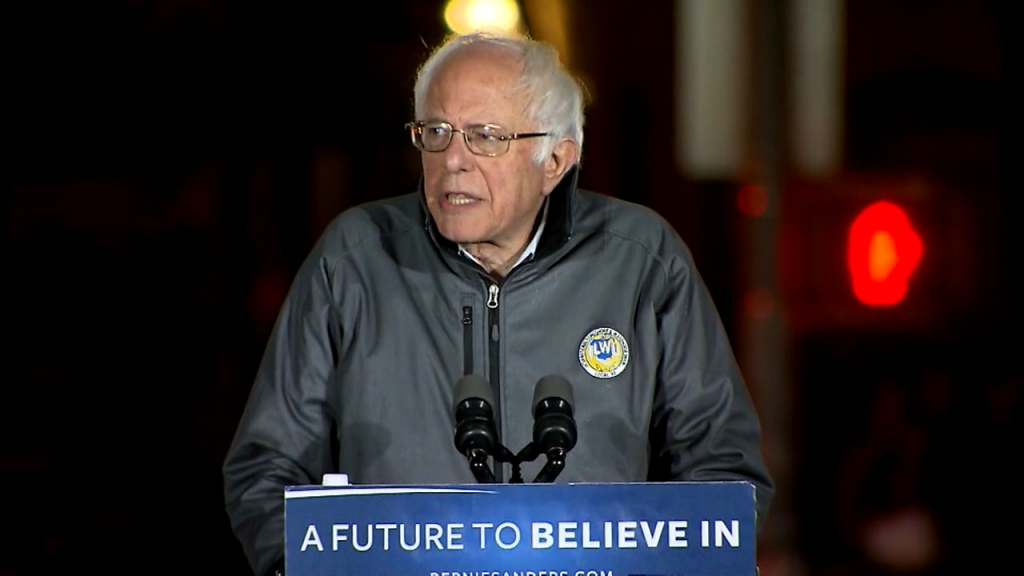 By: Melissa Randall
@MRandallABC6
Presidential hopeful Sen. Bernie Sanders is set to make a campaign visit to Rhode Island this weekend. The Democrat from Vermont will hold a rally in Providence.
The event will be at Roger Williams Park Temple of Music and is set to start at noon.
Sanders plans to discuss a wide range of issues, including getting big money out of politics, according to the release from his campaign.
© WLNE-TV 2016