Sen. Brown Reveals he Was Sexually Abused as Child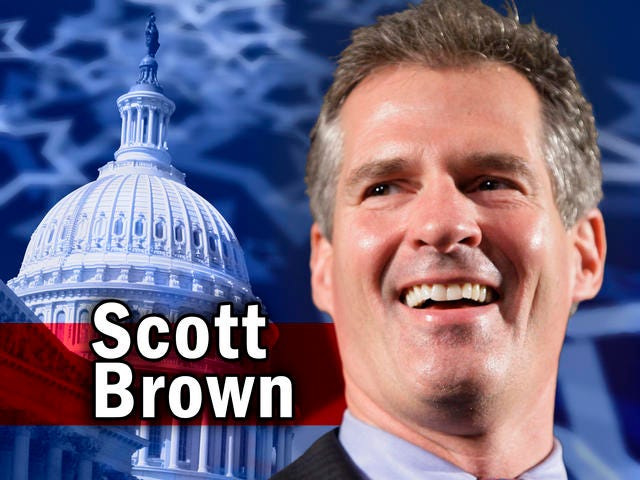 UPDATE:
Day One, a Providence organization that provides support to victims of sexual assault and other trauma, tells ABC6 Reporter Erin Logan that they're hopeful that more victims of sexual abuse will come forward now that Senator Scott Brown has made his public admission.
Peg Langhammer, Director of Day One, says that one in four girls and one in six girls are victims of sexual assault. She plans on working Senator Brown's story into a new education campaign intended to get victims to talk about what happened to them.
BOSTON (AP) – Sen. Scott Brown has revealed he was sexually abused as a child several times by a camp counselor and has detailed physical abuse by a stepfather.
The Republican senator from Massachusetts made the revelations in an interview to air Sunday night on "60 Minutes." Brown says a camp counselor threatened to kill him if he disclosed the sexual abuse. He also says he looked into buying a home where his stepfather had physically abused him just so he could "burn it down."
Brown emerged on the national political scene with his improbable victory in the race for Sen. Edward Kennedy's seat. He details the childhood trauma in a new book, "Against All Odds."