Sen. Jack Reed announces national security legislation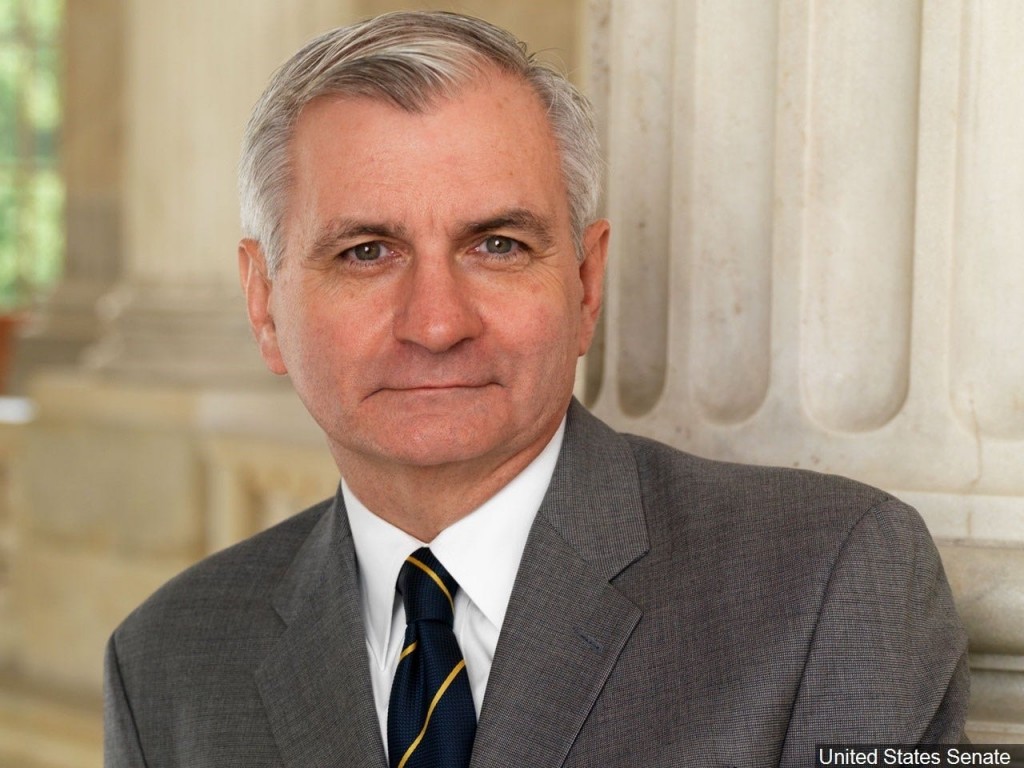 By: Rebecca Turco
Email: rturco@abc6.com
PROVIDENCE – A push on Capitol Hill to improve national security and defeat ISIS, in the days following terror attacks at home and abroad.
U.S. Senator Jack Reed (D-RI) joined other Senate Democrats to craft a dual-part plan, including a measure that was recently defeated in Congress: banning people on the FBI terror watch list from buying guns.
"I think you've got to aim, set your sights, and that's what we're trying to do with this proposed legislation," Reed explained, acknowledging the likelihood that parts of his proposal may face backlash.
Reed hopes the president takes executive action on it if the overall legislation doesn't pass. "I would hope this issue would be something that would not yield to partisanship, that it would be something that people say, 'that just makes sense.'"
The proposed legislation also aims to develop a strategy to counter ISIS propaganda and reexamine the Visa program, which ultimately allowed one of the San Bernardino shooters to enter America. "We have to constantly counteract the messages they're getting almost 24 hours a day on Twitter or Facebook about, "come to Syria and do something."
© WLNE-TV 2015