Sen. Kettle resigns, maintains innocence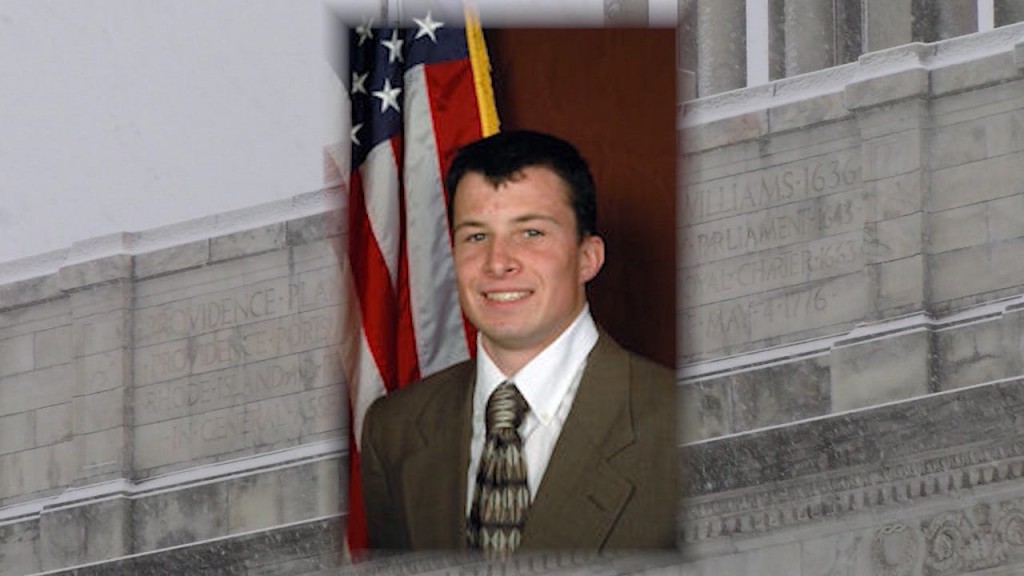 State Senator Nick Kettle has officially resigned.
One of Kettle's attorney's, Priscilla DiMaio, submitted his letter of resignation at the state house Thursday afternoon. She and another member of the legal team also cleared out the now former Senator's office and desk.
"He wants to concentrate on exonerating his name and this was just something that was getting in the way," said DiMaio.
Kettle's resignation comes one day after the Senate President submitted a resolution for his expulsion.
"We make no comment about what the Senate did. He didn't do this today because of what they did yesterday," said DiMaio.
The two paragraph resignation letter reads in part, "I have determined that it is in my best interest to resign and concentrate on the unfounded allegations against me. I want to thank the constituents from District #21 for the privilege of serving them as their Senator for the last seven years."
The Republican Senator was arrested Friday, charged with video voyeurism and extortion. He denied allegations in Superior Court on Monday including that he extorted an underage former Senate Page for sex.
Kettle is also accused of taking naked pictures of an ex-girlfriend without her knowledge and sending them to a man in New Hampshire.
In his resignation letter Kettle also writes, "I am extremely disappointed in Senate Leadership on both sides of the aisle because Mr. Algiere and Mr. Ruggerio do not appear to understand the importance of due process as the cornerstone of our legal system."
Senate President Dominick Ruggerio responded to the resignation with this statement; "I believe that the decision Mr. Kettle made today is in the best interests of the Senate and the state. I certainly respect his right to due process, and the proceedings contemplated in the Senate were not being taken lightly. At the same time, the Senate has an obligation to ensure a safe working environment for all who are employed here. The extremely serious allegations against Mr. Kettle, including sexual exploitation of a minor in the Senate page program, are unlike any I have witnessed during my time in the Senate. I am grateful that Mr. Kettle has chosen a path that avoids requiring his colleagues to consider expulsion."
©WLNE-TV / ABC6