Sen. Mack introduces 6 tenant rights bills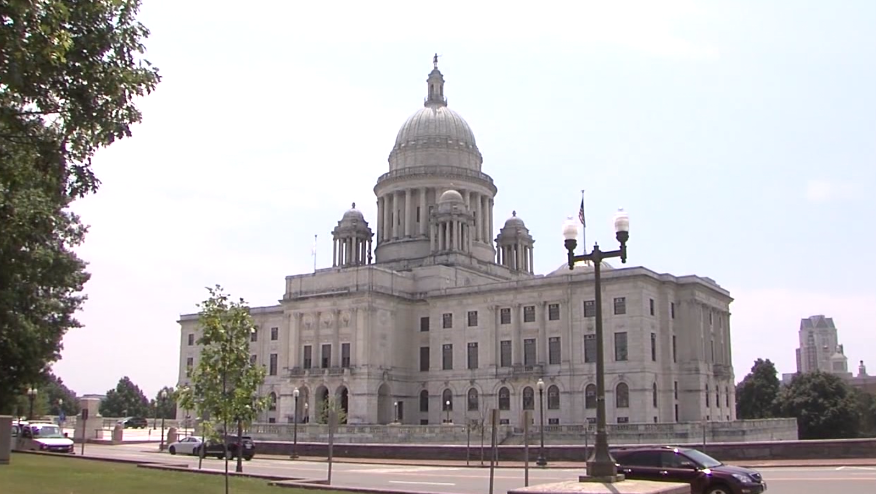 PROVIDENCE, R.I. (WLNE) —  Sen. Tiara Mack has introduced a package of legislation to address tenants' rights throughout the state.
The six bills would create a Tenant Bill of Rights, require all owners of rental property to file their information with the Secretary of State, combat the spread of bed bugs, increase the amount of time of notice a landlord must give to a tenant before a rent increase, prohibit rental application fees, and seal the files of eviction proceedings after filing.
"Rhode Island's housing crisis is very real and it is having a devastating impact on too many residents, particularly renters, residents of color and individuals and families at the lower end of the economic spectrum," Mack said. "Our state's housing crisis did not develop overnight and these issues that are addressed in the legislative package have been ongoing for years."
Sens. Meghan Kallman and Melissa Murray cosponsored two of the bills with Mack. Rep. Teresa Tanzi introduced one of the bills to the House of Representatives.
The House Judiciary Committee recently held a hearing on the House version of the Tenant Bill of Rights and over 44 individuals and groups offered their testimony for the legislation, Mack added.
The bills have been referred to the Senate Judiciary Committee and Housing and Municipal Government Committee.
"With housing affordably growing worse by the day, we cannot afford to wait a second more to rectify these serious problems that are often putting our residents in economic or physical danger," Mack said. "These bills will protect the Rhode Islanders who have the least while also keeping them in safe, warm and dry housing."