Sen. Whitehouse to donate money from Franken's committee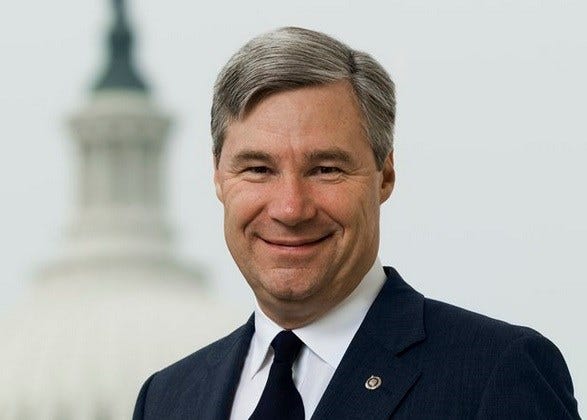 By: The Associated Press
Email: news@abc6.com
Twitter: @ABC6
PROVIDENCE, R.I. (AP) — U.S. Sen. Sheldon Whitehouse is donating campaign contributions from a political action committee for Sen. Al Franken.
Franken, of Minnesota, announced Thursday he'll resign from Congress in the coming weeks following a wave of sexual misconduct allegations and the collapse of support from his Democratic colleagues.
Whitehouse had called for Franken's resignation.
The office for the Rhode Island Democrat said Thursday that the campaign will donate $21,000 in contributions from Franken's Midwest Values PAC to women's organizations in Rhode Island.
Robert Flanders, who is seeking the Republican nomination to challenge Whitehouse, said Wednesday that Whitehouse should return money accepted from the PAC.
Whitehouse says Franken made the right choice in resigning. He says holding everyone to a high standard, including public servants, is an important step in combatting these problems.
©WLNE-TV / ABC6 2017