Sen. Whitehouse urges House of Representatives to pass Sunshine Protection Act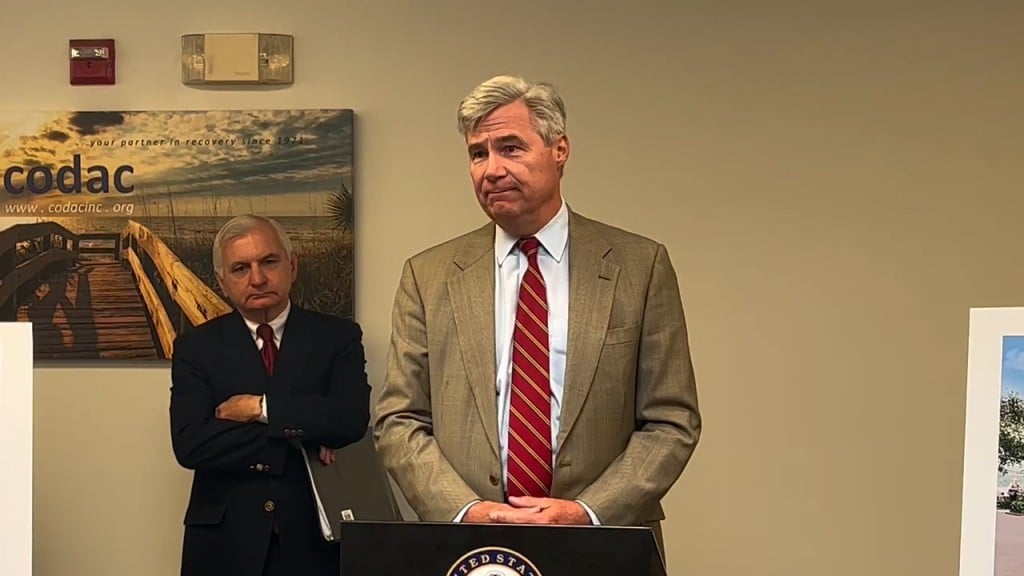 WASHINGTON, D.C. (WLNE) — U.S. Sen. Sheldon Whitehouse asks the House of Representatives to make Daylight Saving Time permanent.
The Sunshine Protection Act would eliminate changing the clocks in fall and spring.
There is evidence that a permanent Daylight Saving Time would be good for the American economy, and reduce the risk of stroke and heart problems.
Research also suggests that the switch to Standard Time in the fall leads to an increase in depressive episodes and car accidents.
"The outdated ritual of 'falling back' disrupts our daily routine and darkens our lives – in a very literal sense," said Whitehouse. "This past March, the Senate passed my bipartisan Sunshine Protection Act to make Daylight Saving Time permanent nationwide.  I'm hopeful we can get this bill to the President's desk and give Rhode Islanders more afternoon sunlight to enjoy during the cold, dark winter months."
This year, the clocks fall back on Sunday, Nov. 6 and the sun will rise and set an hour earlier.