Senate approves bill that would create toll for trucks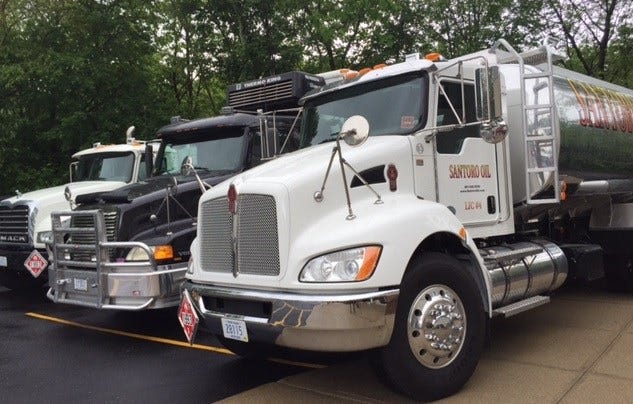 By The Associated Press
PROVIDENCE, R.I. (AP) _ The Rhode Island Senate has approved a bill that would create a new toll on large commercial trucks to raise money for repairs to deteriorating bridges.
The Senate action Tuesday night followed an endorsement of the proposal earlier in the day by the Senate Finance Committee. A House committee held a hearing on Monday, but didn't vote.
Revenue from the tolls would be used to pay for $500 million in borrowing to repair the bridges.
Truckers have said they would drive on local roads or skip Rhode Island to avoid the toll, and that the plan would hurt the state's economy.
Democratic Sen. Louis DiPalma is one of the bill's sponsors. He says he listened to the industry's concerns, and the plan now includes tax rebates and grants for truckers.
(C) The Associated Press 2015