Senate approves interlock ignition bill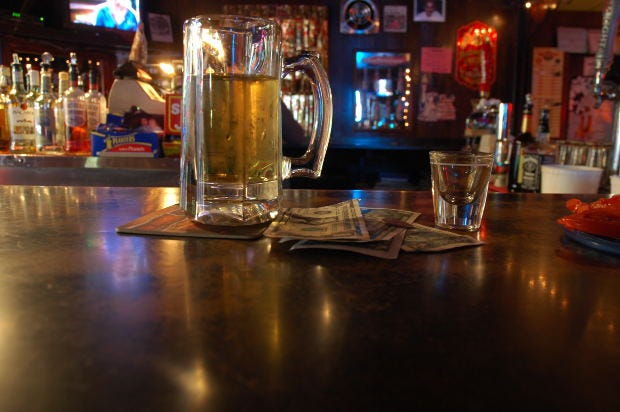 Dee DeQuattro
A bill that would allow a judge or magistrate to order people convicted of driving under the influence to have an interlock ignition system installed in their vehicle passed the Senate on Wednesday.
The bill allows repeat DUI offenders to be ordered to have a system that requires they blow into a breathalyzer test before their vehicle will start installed in any vehicle they drive.
"Ignition interlock systems have been proven to cut down on DUI-related accidents and fatalities," said the bills sponsor Senator Susan Sosnowski. "We see drunken driving accidents every year, and many of these have the power to change the lives of families and whole communities. But these are preventable accidents. If we can save even one life with this, wouldn't that be enough to pass this law? The truth is, we can save many, many more lives than just one with the passage of this legislation."
Attorney Peter Kilmartin advocated for the legislation in order to deter drunk drivers. "Stripping an individual of his or her license for three or six months is not always a deterrent from them offending again. Allowing the courts the ability to order the installation of the ignition interlock system as a condition of a DUI sentence is in the best interest of public safety, as it will help to ensure that DUI offenders do not get behind the wheel of their motor vehicle under the influence of alcohol, endangering others on our roadways," said Kilmartin.
(C) WLNE-TV 2013