Senate approves legislation to designate environmental justice focus areas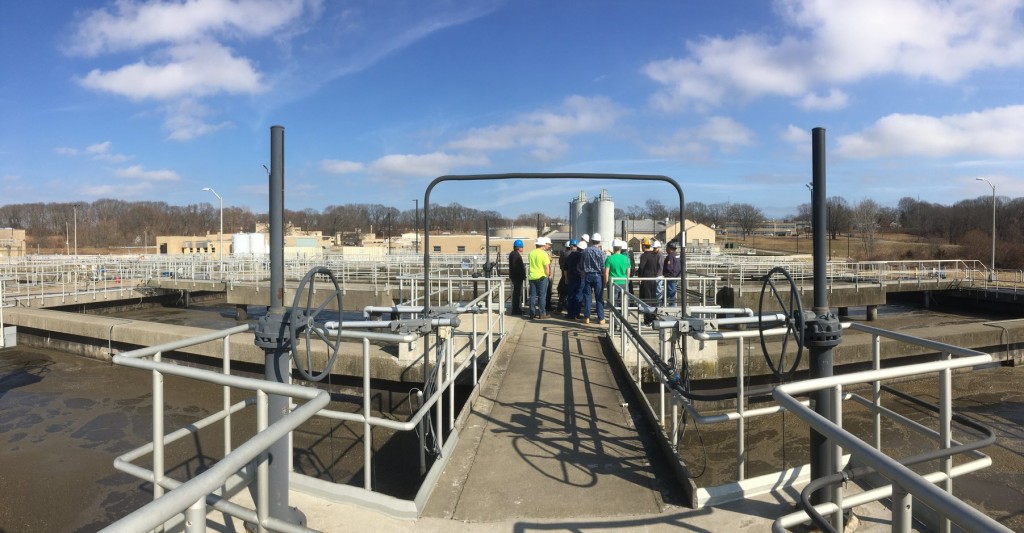 PROVIDENCE, R.I. (WLNE) – The Rhode Island State Senate approved legislation on Tuesday that would require the designation of population-based environmental justice focus areas throughout the state.
The bill is intended to protect low-income, minority communities from facing disproportionate harm from infrastructure and development. These hazards come from infrastructure such as power plants, recycling facilities, incinerators, and sewage treatment facilities.
"Far too often, neighborhoods that are already suffering more than their share of pollution-producing infrastructure are targeted with proposals for more of them. Often it's the poorest neighborhoods, partly because people with more means don't want to live in such areas, and partly because such neighborhoods are often viewed as having less ability to fight back against environmental hazards proposed in them," said Chairwoman Euer (D-Dist. 13, Newport, Jamestown). "That's environmental injustice, and our state needs to take deliberate action to prevent it. No one deserves to have their neighborhood serve as a dumping ground for multiple pollution-producing facilities, potentially explosive storage facilities and hazardous chemicals."
Anyone looking to build such a facility would have to include the public in a hearing process. The bill would also allow the Department of Environmental Management and the Coastal Resources Management Council to deny an application if the infrastructure would pose harm to the residents in a focus area.
The Division of Statewide Planning would use census data to designate and periodically update the focus areas.