Senate bill to tap Medicaid to assist homeless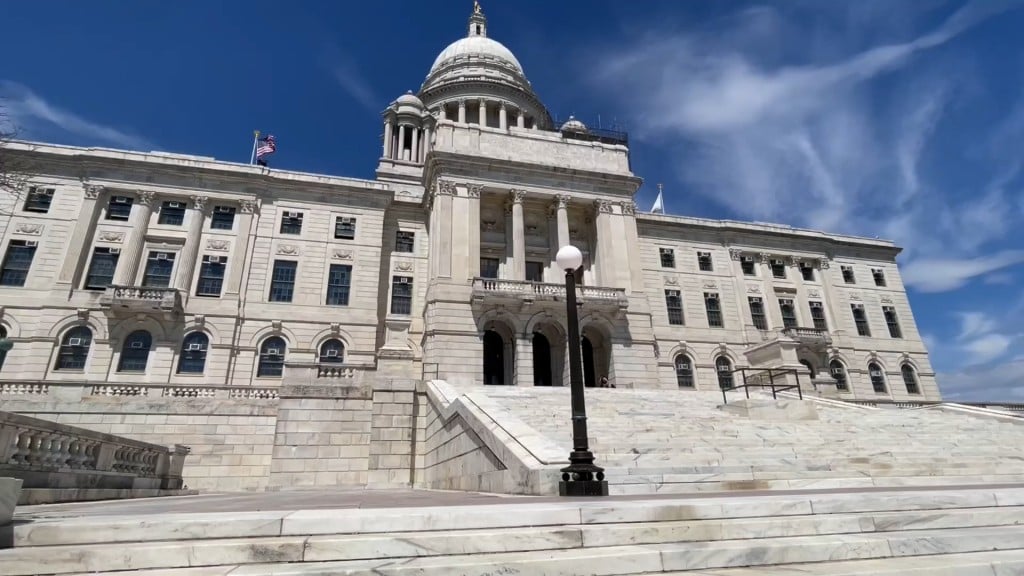 PROVIDENCE, R.I. (WLNE) — The state senate passed legislation Tuesday to use Medicaid funds to help people experiencing homelessness find housing.
The legislation was sponsored by Sen. Joshua Miller, the chairman of the Health and Human Services Committee, and would also create a pilot program for to assist homeless persons recover from illness, injury or medical treatment.
"There is an acute correlation between homelessness and adverse health conditions," Miller said. "When you are homeless, finding shelter is a daily struggle and always your top priority. Health takes a back seat, so health issues tend to snowball until they become emergencies."
The bill had passed the Senate before as the Rhode Island Pathways Project. This version has been refined based on the recommendations of the federal Centers for Medicare & Medicaid Services, Miller said.
The bill creates two benefits through Medicaid to assist with homelessness: one to provide funding that enables beneficiaries to get into permanent housing, and the other to provide acute and post-acute health care for those experiencing homelessness and health problems, he continued.
"An E.R. bill can cost significantly more than a month's rent," Miller said. "By helping people break the cycle of chronic illness and homelessness, we can actually save the public money at the same time as helping people live healthier, safer and more stable lives."
The legislation has been sent to the house of representatives for discussion and voting.