Senate called back after middle-of-the-night vote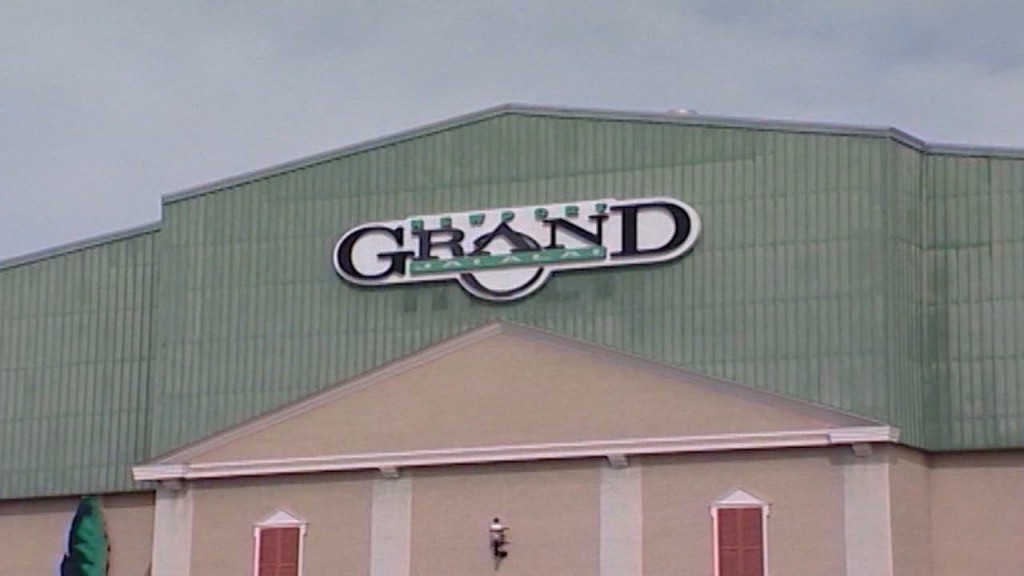 By The Associated Press
PROVIDENCE, R.I. (AP) _ The Rhode Island Senate president has called lawmakers back to reconsider a bill related to Newport Grand that was approved in the middle of night as the General Assembly hurried to adjourn.
President Teresa Paiva Weed sent a letter to senators Thursday saying there will be a Monday afternoon session. It says senators will reconsider legislation that outlined the terms of an agreement under which gambling would be expanded at Newport Grand if voters approve.
The bill passed 24-2, with 12 senators not voting.
Sen. Dawson Hodgson, Republican of North Kingstown, said concerns were raised because it didn't pass with a two-thirds majority. That's what's needed for appropriations measures.
A Senate spokesman didn't immediately return messages seeking comment.
The Senate recessed for the year at 3:36 a.m. Saturday.
(C) The Associated Press 2014