Senate commission recommends pulling hospitals from BHDDH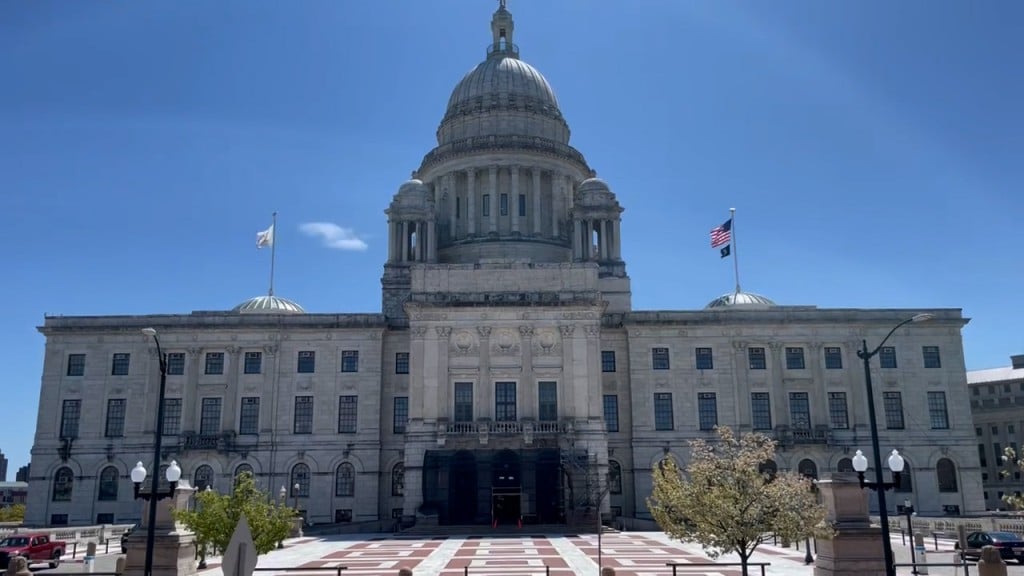 PROVIDENCE, R.I. (WLNE) — A Rhode Island State Senate Commission recommended Friday that hospitals be separated from the Department of Behavioral Health, Developmental Disabilities and Hospitals.
The recommendation would reshape the department by adding responsibility for children's behavioral health and developmental disabilities, while creating a separate department for hospitals.
Sen. Joshua Miller said that this is the fist time that the Executive Office of Health and Human Services has evaluated its structure since its creation in 2005.
He explained that the commission worked with those working in and managing agencies within the department to come up with the best solution.
"Our recommendations are designed to build on the strengths that we see, and make adjustments in areas where we have challenges to meet. Our proposals are meant to sharpen the focuses of our health care and human services agencies, some of which are currently tasked with a very broad scope," Miller added.
The idea would be to split the responsibilities of the BHDDH between two agencies to better focus on the said responsibilities.
The new Department of Hospitals would overlook Eleanor Slater Hospital, the RI Veterans Home, and the new RI Psychiatric Hospital that was established in the fiscal year 2023 budget.