Senate committee, Governor Raimondo want PawSox financial info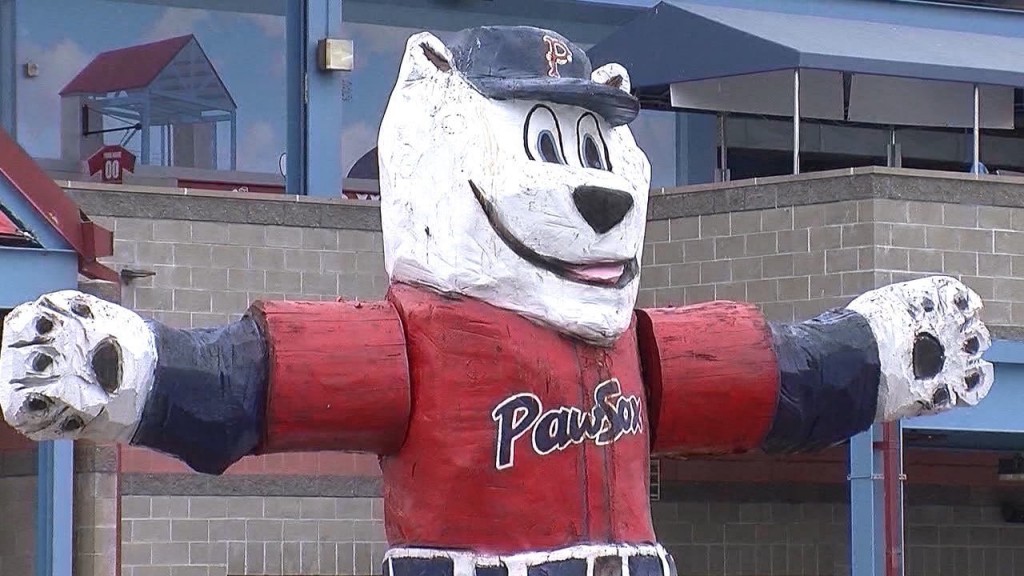 By: John Krinjak
Email: jkrinjak@abc6.com
Twitter: @johnkrinjakABC6
PROVIDENCE, R.I. (WLNE) — It looks like the deal to build a new PawSox stadium is in limbo–at least for now–over an issue with the team's financial information.
At this point the owners are not willing to turn over revenue and profit information to the Senate Finance Committee.
Gov. Gina Raimondo renewed her support for a new PawSox stadium Thursday night, after some tough words on the radio Thursday morning.
"I think the PawSox belong in Pawtucket. I think the deal before the legislature is a good deal for the state and it protects taxpayers and I think it's something that we ought to do," Raimondo told ABC6 Thursday night.
On WPRO-AM Thursday morning, Raimondo said the PawSox need to share their financial information with the Senate Fiance Committee, which is reviewing the proposal.
She said if the team doesn't release that information, they should finance the stadium on their own.
"The question was should the state be able to see the financial information about the team, and I think we should. And I hope the team will allow us to see that," said Raimondo.
A much stronger stance on the financial information from Finance Chair William Conley, who bluntly said the committee will not move forward until the team turns over the documents.
"That's their call. However they want to run their process, that's fine," said Raimondo.
Earlier this week team co-owner Larry Lucchino told the Senate committee the team would not share its annual revenue and profit information.
Thursday night the Governor said she'd be okay with the team disclosing their numbers to the state, but not making them public.
"I can understand that, because when it's public everyone sees it. Their competitors see it. But I think we can sign a confidentiality agreement, somebody can take a look at it, because there is going to be taxpayer money involved, and I think transparency is important," said Raimondo.
Asked what would happened if they don't release that information, Raimondo said, "I think we're going to get there, so let's just let the process work."
We reached out to the PawSox late today. We were told Larry Lucchino is out of town. But a representative told us the team is now looking at their options regarding releasing their finances.
©WLNE-TV / ABC6 2017