Senate Judiciary Committee to hear 23 firearm bills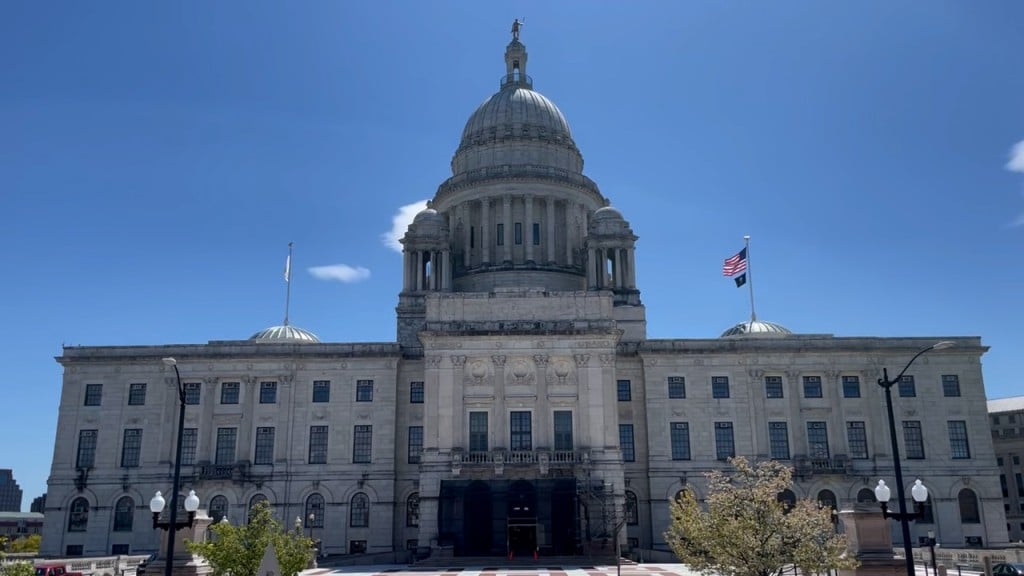 PROVIDENCE, R.I. (WLNE) — The State Senate Judiciary will hear 23 bills on firearm ownership and regulations on Tuesday.
Rhode Island lawmakers will meet after 4:30 p.m. at the State House.
They will hear bills including S0379, made by Sen. Joshua Miller (D- 28, Cranston, Providence), which would ban the possession, sale, and transfer of assault weapons in Rhode Island.
The hearing will include S0744, introduced by Senate Majority Whip Maryellen Goodwin, who passed away last week.
Goodwin's bill would disqualify convicted felons from buying or possessing a firearm.
A package of gun reform bills were passed last year, including one that banned large-capacity magazines.