Senate Oversight Committee to review Providence Public Schools' turnaround plan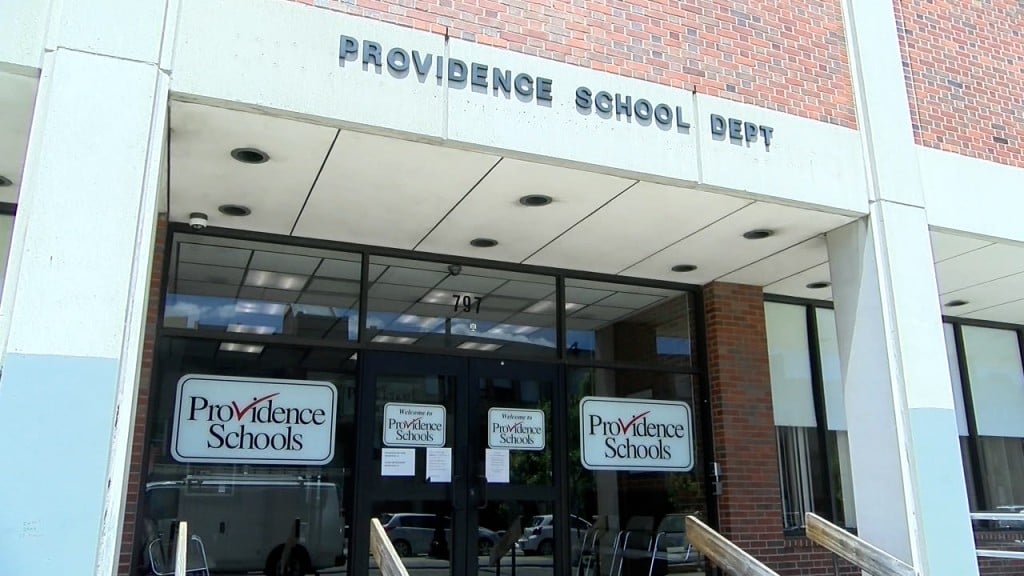 PROVIDENCE, R.I. (WLNE) — The Senate Oversight Committee met Monday night to review the Providence Public Schools' turnaround plan.
Topics of discussions for Monday- improvements for staff recruitment and retention for the district's near 2,000 educator members and how to track the progress of students throughout the entire year and not just at the end of the year.
This is the second of four meetings held this year. These meetings are held to discuss some of the district's most pressing issues.
Rhode Island Education Commissioner Angélica Infante-Green and newly appointed Superintendent Dr. Javier Montañez presented the plan and answered questions by parents and teachers in the district.
In a recent oversight hearing, Infante-Green said because of the coronavirus, the state's goal for achievement should be reached by 2027 rather than 2025, which was the original target.
The next scheduled oversight committee meeting is set for August.